Valentine's Day Greetings Perfect for Every Marketer in Your Life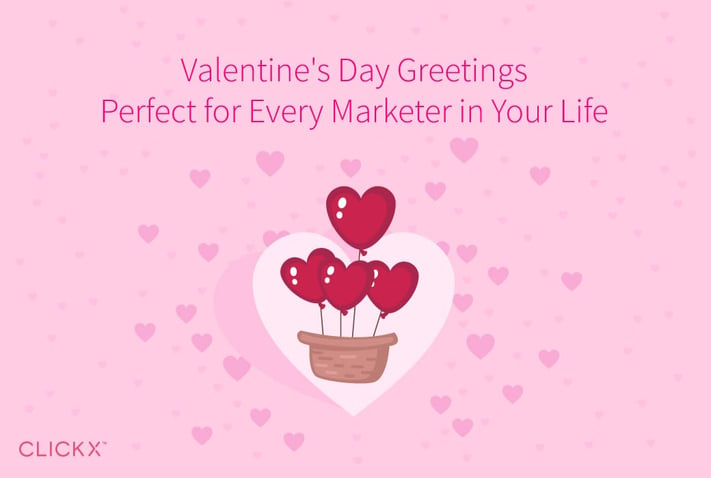 Looking for the perfect Valentine's Day card to send to all the marketers in your life? Fear not!
This Valentine's Day, we are sending you all our love in the only way we know how, with cheesy marketing puns of course!
Send one to your co-workers, boss, or even your CMO! Whoever you send it to, make sure you show them your appreciation for their hard work. After all, they deserve it! Through the countless email drafts, hours spent on keyword research, and dozens of blog edits, don't you think they should get a little bit of love?
From SEO analysts to social media marketing gurus, we have a candy gram for every type of marketing maniac! So go right ahead, spread the love!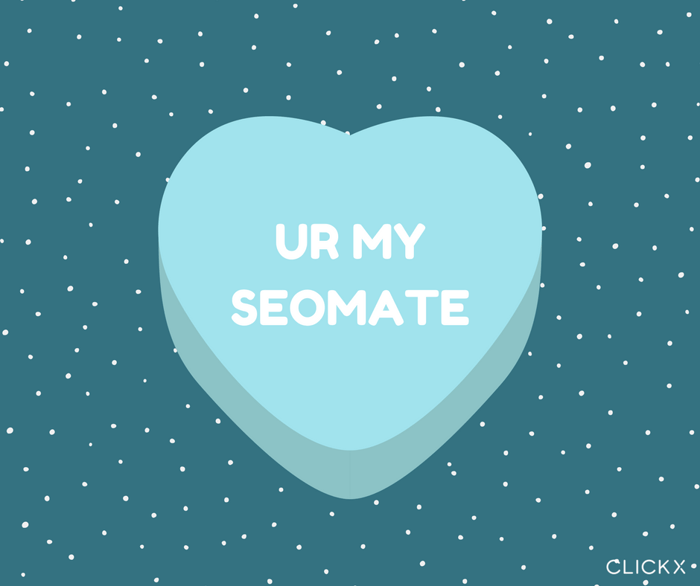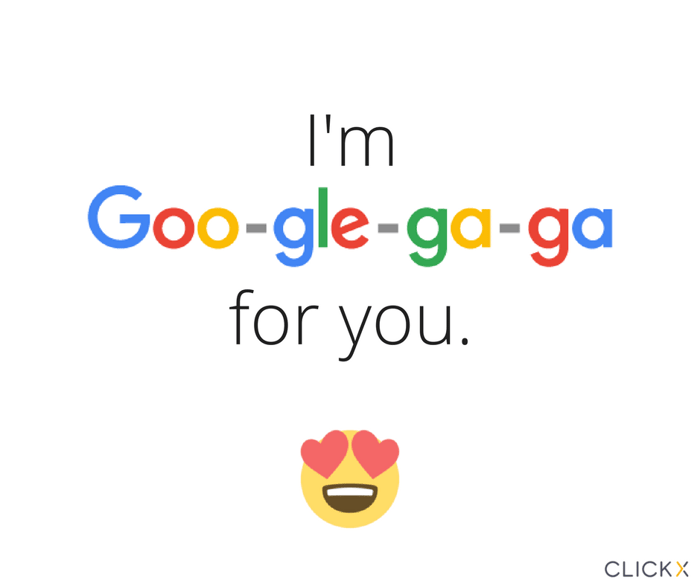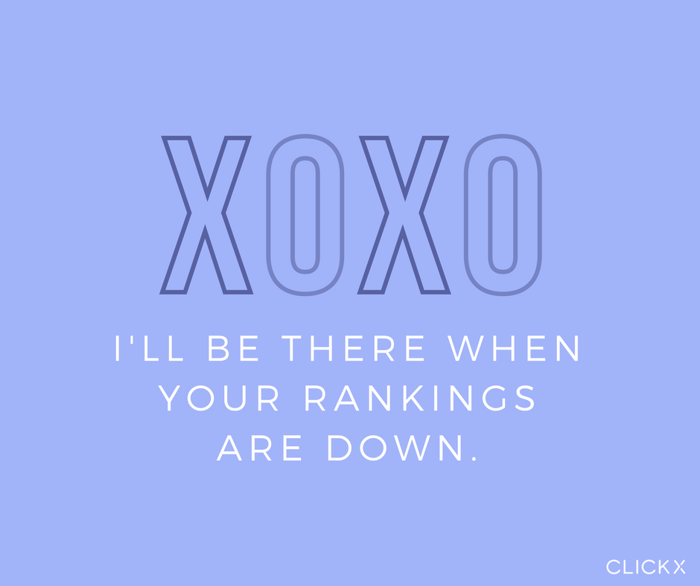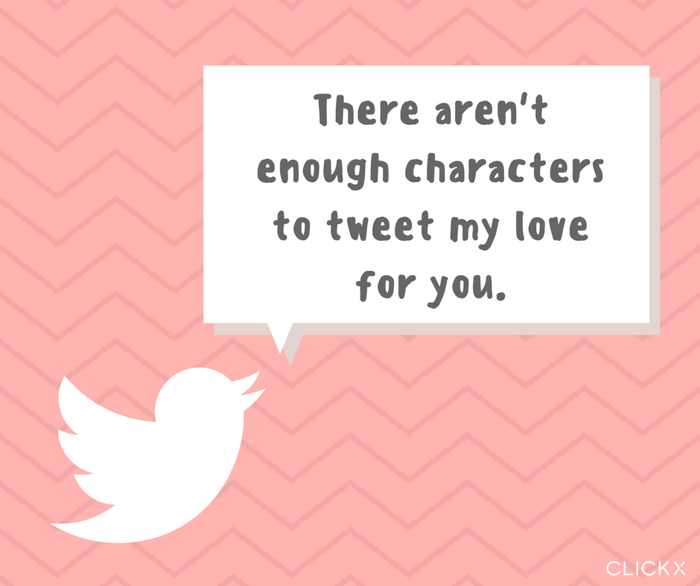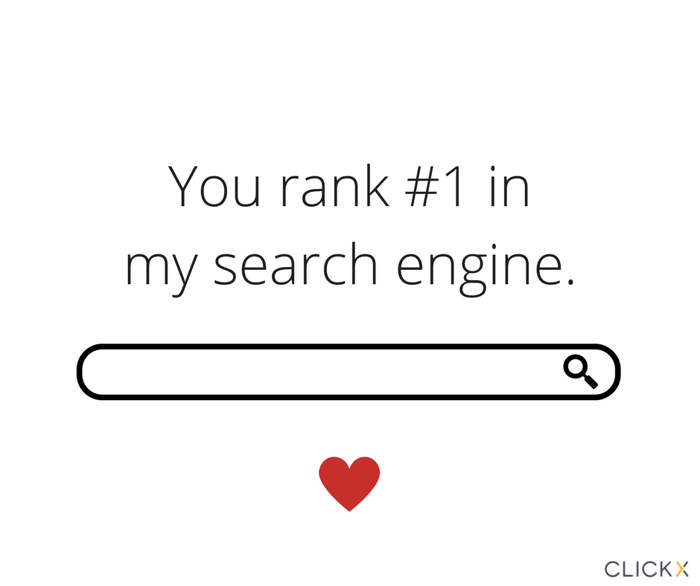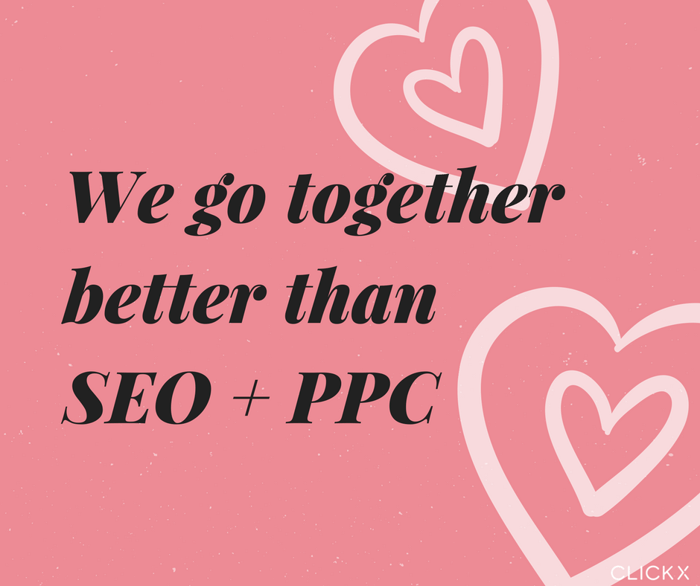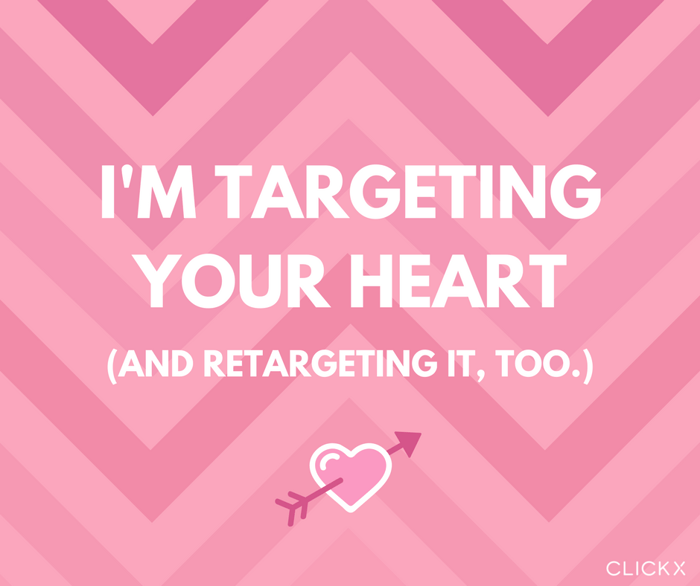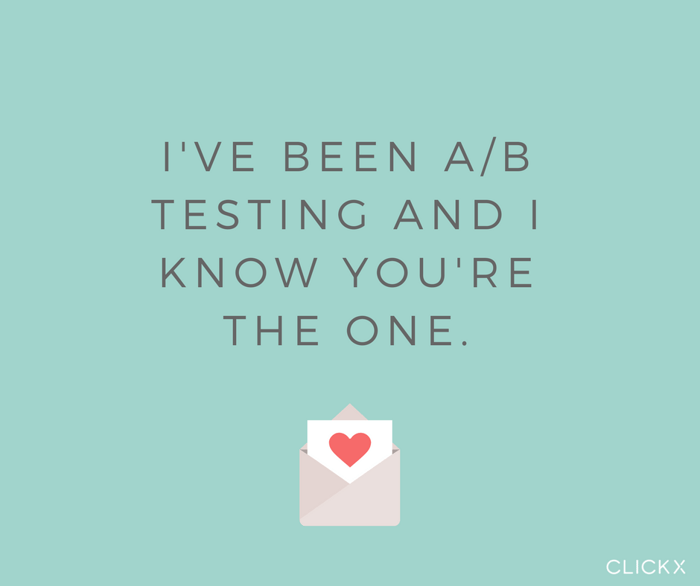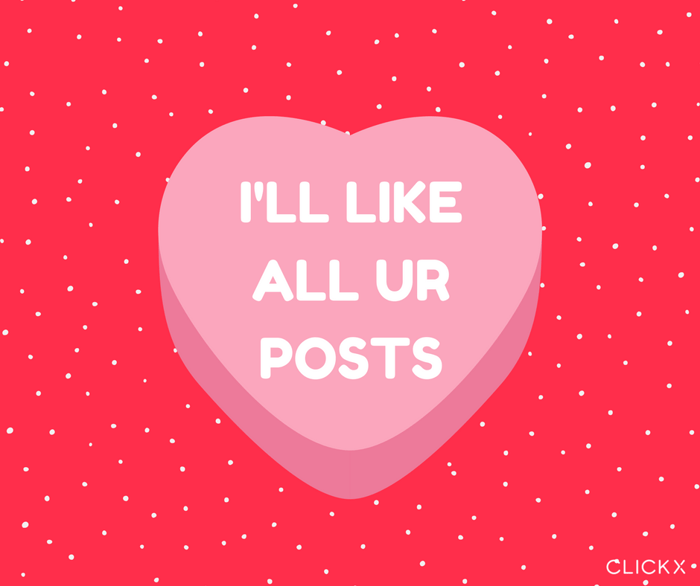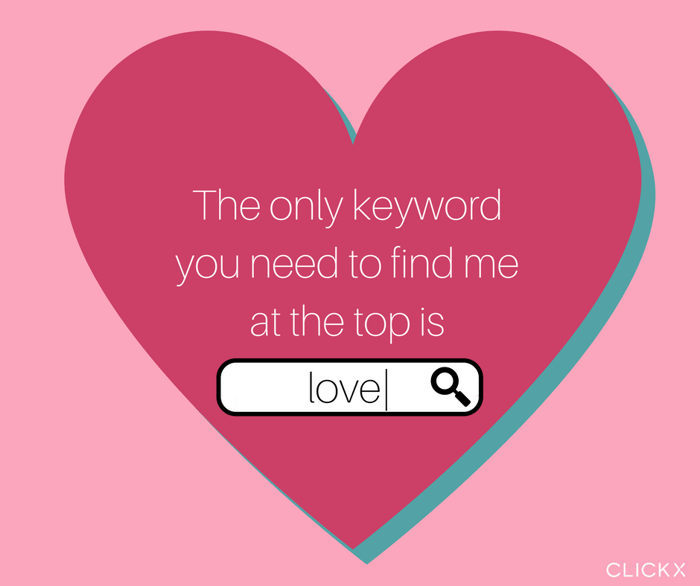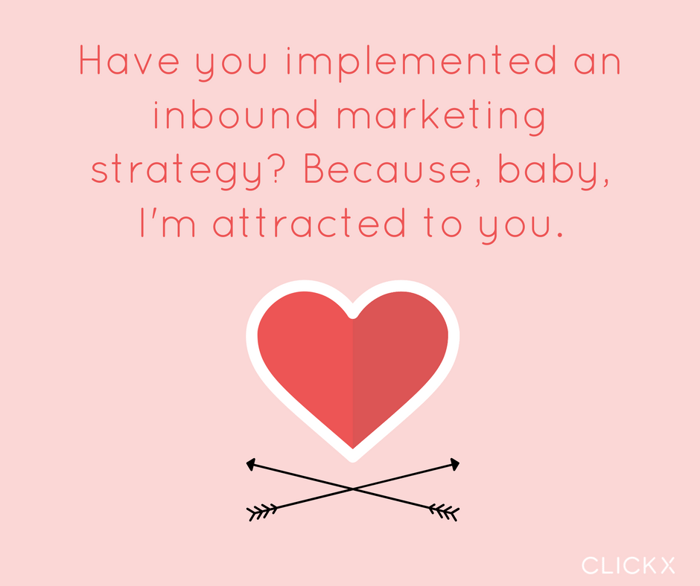 [Tweet "Looking for a #ValentinesDay card to send to your fave #marketer? Send the perfect one! http://clickxstag23.wpengine.com/valentines-day-2023/ #marketingvalentines"]
Candy grams aside, we want to give a huge thanks to all of our users. We could not build Clickx to what it is today without your support! As always, check back on our blog for additional growth hacks, marketing tips, and resources for your business. Stay tuned for more updates!
Happy Valentine's Day!
Haven't tried Clickx yet? Check out all of our features or sign up for a risk-free 14 day trial!