Lead Generation Niche Funnels

Complete Client Portfolio

Templates, Docs & Contracts

Product & Pricing Support
"Clickx is the company I wish I had when I started over 15 years ago."
-Solomon Thimothy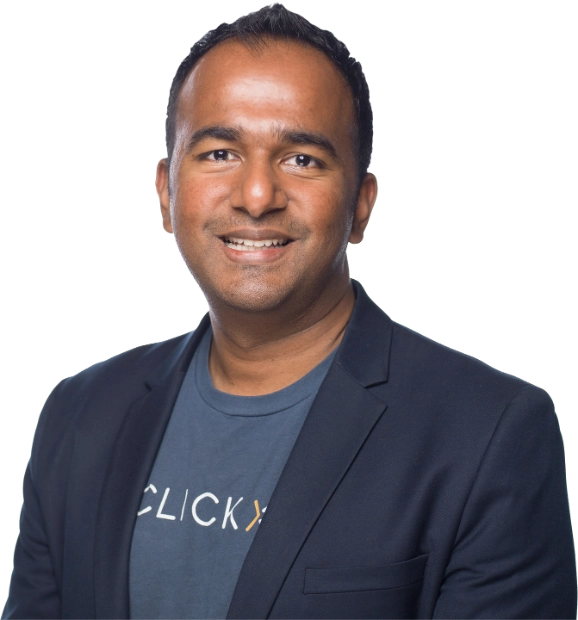 Wanna See Clickx in Action?
See how we make agency scaling easy!
Watch a Walkthrough of Clickx!
Commission Only Closers
Our SCALE program will teach you sales processes and tactics that will help you close more deals.
When you launch your lead generation efforts and proved your offer, you can begin delegating your sales to a commission-only closer. Ultimately, as an owner, you are responsible for building, maintaining, and optimizing your systems and processes.
We help Scale members onboard, train, and source highly-skilled salespeople, so they can focus on building their businesses.
A commission-sales rep to follow YOUR agency's process consistently and efficiently

Sales reps will be hired to fit with your offer, time zone of your clients and any other requirements.

The sales reps will work within your time frame/time zone to take the appointments that you're booking

Remember, a dedicated rep only focusing on closing will close a higher percentage than you tyring to do it all alone.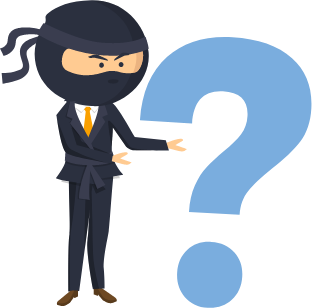 So how does it work?
You will be able to interview the best sales closers who are interested in your offer. You will be able to message the candidate to begin the interview process. Should your sales person leave within the first eight weeks, we have a guaranteed replacement. Finally, depending on the type of sales contract and the agency, each sales closer will take 10-20% of sales.
Find out if Scale is the right option for you by scheduling a call with one of our Partner Advisors today.
Apply to Become a Partner
#1 White Label Digital Marketing Platform and Fulfillment Support
Unlock the potential to generate a monthly revenue of $10K and beyond with our comprehensive support in lead generation to sales
Join our Clickx Fulfillment Network and unlock unlimited potential and flexibility, setting your own rates while working from anywhere.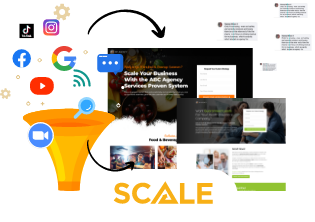 Confidently add an extra $30K - $50K/month in recurring revenue with our support in lead generation, sales and strategic coaching.