Scale with Confidence
Scaling Agencies is Our Passion. Building Relationships is Our Purpose.
Clickx is a scalable, enterprise platform designed for agencies that are looking to scale.
It's a manifestation of our own agency experience. Like everyone else, we started out as an unscalable marketing agency. Our team knows how much time it takes to optimize marketing campaigns across different platforms while adding hundreds of new clients.
Our sales team had to grow, and we have to scale fulfillment while balancing campaigns to retain our clients. We wished we had more hours in the day to keep track of everything. Our company had a need for a platform to help streamline customer acquisition and customer retention. So we built Clickx. While growing rapidly, it saved our agency time and money. And it can do the same for yours.

Our Core Values
Every aspect of our marketing platform is infused with our core values. These values get us out of bed every morning, excited to serve our clients and always improve. The "3 P's" guide everything we do.
People
We believe in people. Clickx employees are passionate problem-solvers who search relentlessly for long-term solutions for our clients. We consider ourselves an extension of your team. Every facet of our process is designed to encourage collaboration and build lasting relationships.
Passion
Marketing is always evolving – and it's up to us to evolve with it. Our energetic team embraces this innovation. We constantly update our platform to reflect industry changes. Our success depends on the success of our clients. That makes their success our number-one priority.
Performance
Our clients invest in Clickx because they're committed to growing their businesses. They want tangible results. We obsess about delivering them. You'll find us always working hard and striving for flawless execution, searching continuously for opportunities to maximize your return on investment.
Our Leadership Team

Experience where it counts. An unwavering commitment to your success.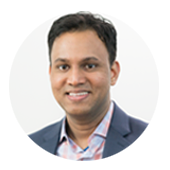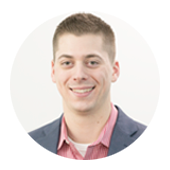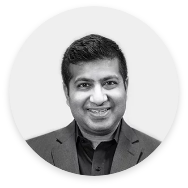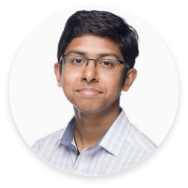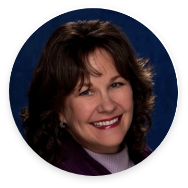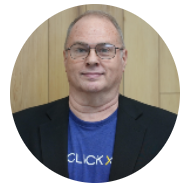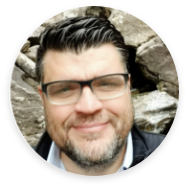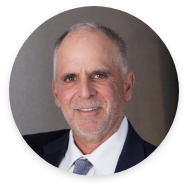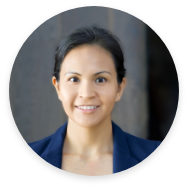 Our mission is to enable our partners to acquire high ticket clients, as well as provide them high-quality fulfillment solutions that they can rely on.
Our platform helps agencies get more done in less time. Let our fulfillment experts help you manage your campaigns so you can concentrate on what you do best: scaling your agency.
Unlock the potential to generate a monthly revenue of $10K and beyond with our comprehensive support in lead generation to sales
Join our Clickx Fulfillment Network and unlock unlimited potential and flexibility, setting your own rates while working from anywhere.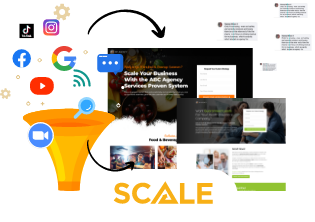 Confidently add an extra $30K - $50K/month in recurring revenue with our support in lead generation, sales and strategic coaching.