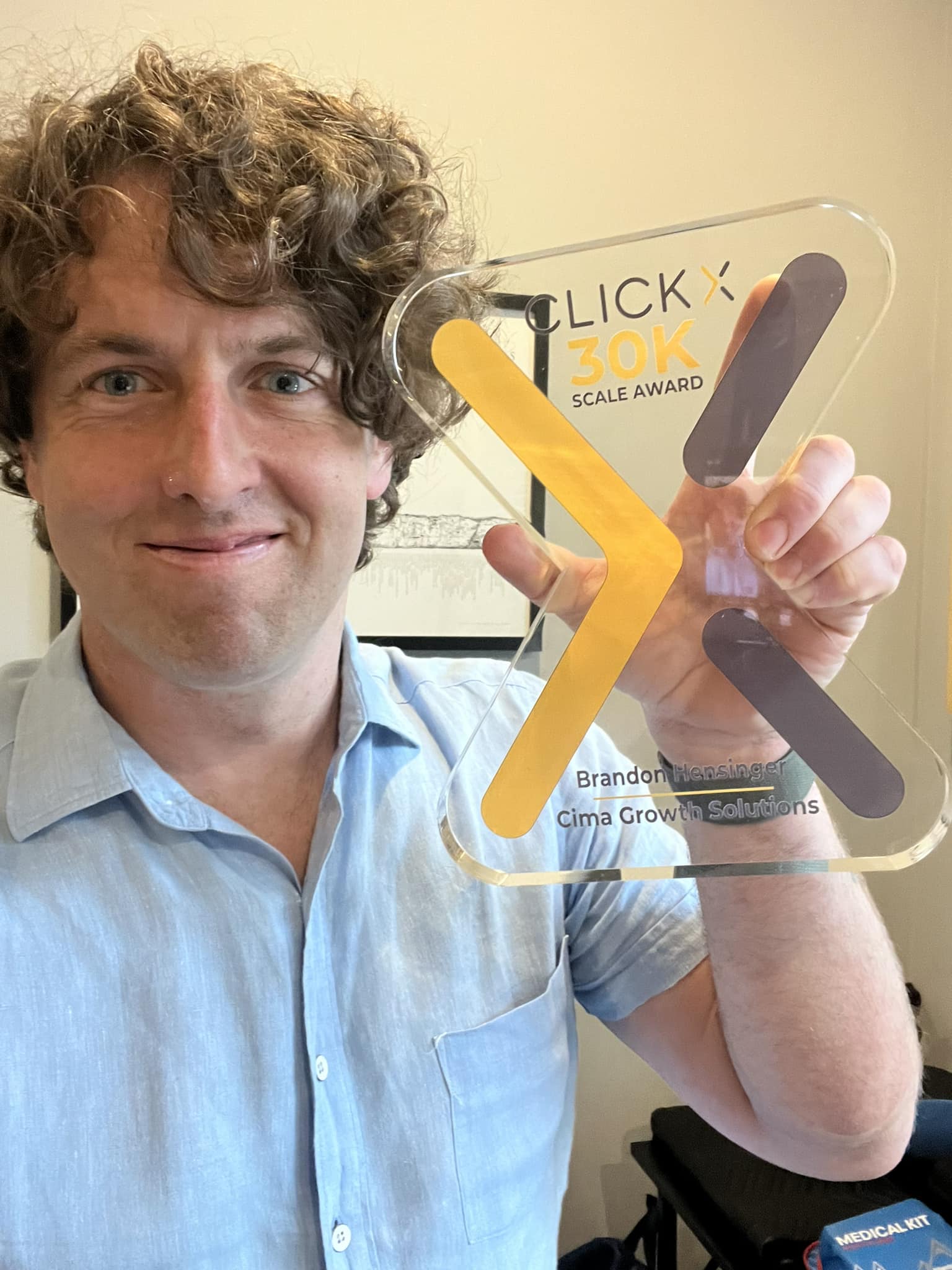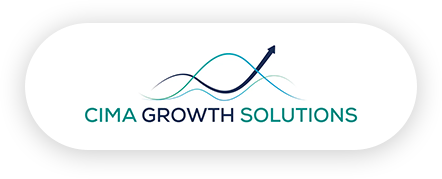 Brandon H.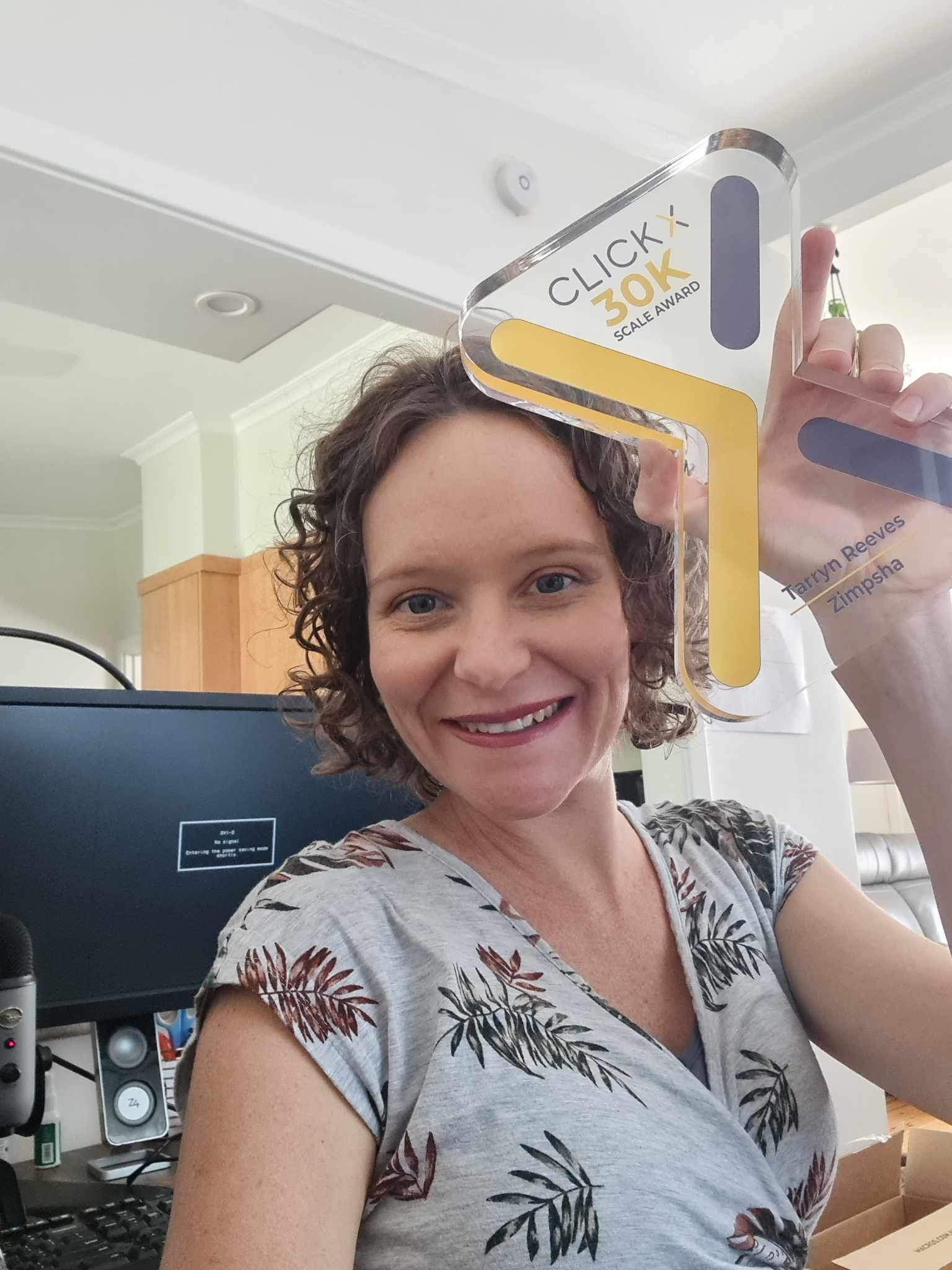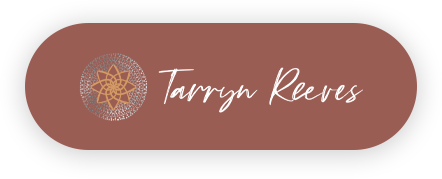 Tarryn R.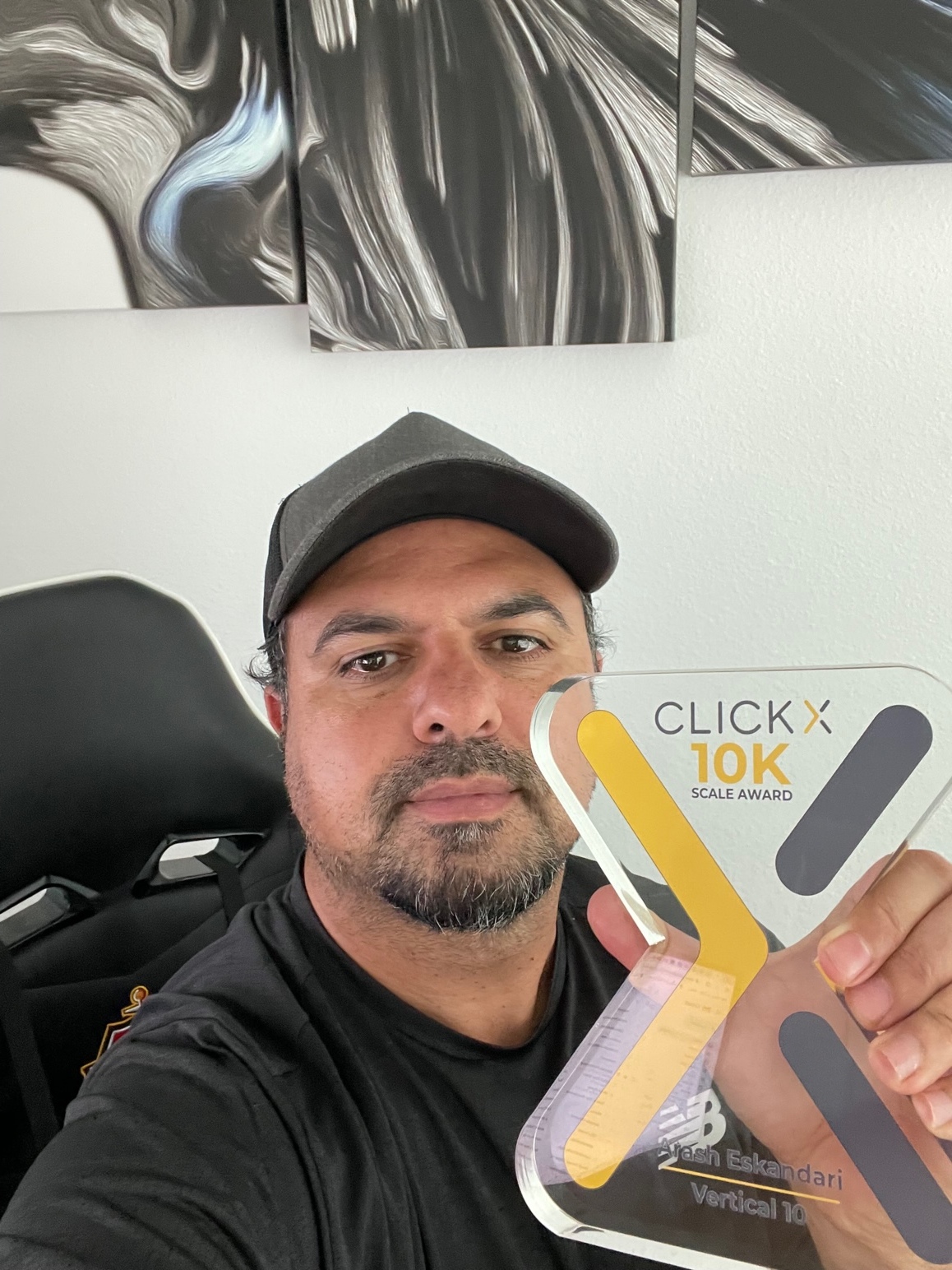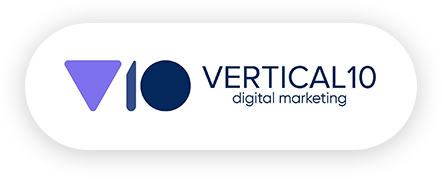 Arash E.
"I started my business when my daughter was 6 weeks old…it's totally possible to have all the things that you ever dreamed of and more…thank you Clickx, Solomon, and the team!"
Tarryn R.
IF I CAN DO THIS, YOU CAN DO IT TOO
I CANNOT RECOMMEND THIS PROGRAM ENOUGH
"You want to participate in the Scale Program…it will pay off immense dividends. It is worth every penny. It'll really help your agency grow."
Brandon H.
"Working with Solomon and his team has been an incredible experience. They have support in every step of the process, from lead generation to sales to fulfillment."
Kesha Jaramillo
TRULY A GAME-CHANGER FOR AGENCIES LOOKING TO SCALE
"Once I got a hold of the resources provided by the Clickx program (leads, funnels, weekly training sessions) I was able to grow my agency and scale it to where it is today."
Terassah T.
"I have never in my life seen the heart of somebody like Solomon…the culture here is amazing…there is a team that is making sure you have everything you need to be as successful as you can be."
Adrian H.
THERE'S NO BETTER PLACE TO GET SUPPORT THAN WITH CLICKX
THE WHOLE EXPERIENCE WAS AWESOME!
"One of my favorite parts about the whole process was the weekly sales training…I highly recommend you check out Clickx…totally worth it."
Milo Sandoval
"I would definitely refer this to any other marketing company looking to 10X their business."
David L.
AN EXPERIENCE LIKE NONE OTHER
A REAL BLESSING TO HAVE ALL THE TOOLS IN ONE PLACE
"They've changed the game for me. They've changed my business."
"They go out of their way to get you whatever you need to be successful."
Kyle B.
I'VE BEEN EDUCATED TO A WHOLE NEW LEVEL
MY FAVORITE PART IS ALL THE LEADS THAT CLICKX GETS YOU
"I have had so much fun with Clickx…there are so many amazing things…they will help you in any area that you need."
Jordan M.
"The sales training would be my favorite part of the program…not just the fulfillment part, but to be able to grow personally as well."
Joey P.
THIS PROGRAM HAS BEEN ABSOLUTELY AMAZING
THE BEST PART IS THE PERSONAL SUPPORT
"It's been really helpful…everything's there. All the training, all the support, the software, all the tools you need."
Arash E.
"I researched it and liked the look of the platform and usually when those things look good, the people are also good."
Nick Y.
I DID THE 5 DAY CHALLENGE AND I WAS HOOKED
YOU'LL EARN YOUR INVESTMENT RIGHT BACK
"My business has gone from negative and nearly $100k in debt, to not having that debt and positive."
Tait A.
"Solomon's helping me to see things from a strategic standpoint, as well as being able to grow and scale my funnel-building agency."
Adrian H.
CLICKX GENUINELY WANTS US TO WIN
INCREDIBLE, INCREDIBLE VALUE
"It (Clickx platform) simplifies your life as an agency owner. It streamlines everything, and it couldn't be more simple to use."
Tarryn R.
"I have never experienced a company that does something like this, that has the professionalism and has the support they have."
Kyle B.
ALREADY GENERATING LEADS IN FIRST 30 DAYS!
THEY OVER-DELIVER EVERY SINGLE TIME
"I can't tell you how much I have learned and how much my business has grown since working with Solomon and his team. They are first class professionals, experts at what they do.""
Tamra M.
"The worksheets, templates, and resources that are provided are amazing! Now I can take my agency to the next level with what I am learning!"
Daphne D.
"What I love about the SCALE Program is that not only do you get the support you need as you are building or scaling an agency, but you get to work right away."
Daryl P.
"I definitely recommend Clickx to any agency owner who wants to SCALE and have their services white labeled with a team that's incredibly hands-on and helpful."
INSTRUMENTAL IN HELPING WITH MY OFFER
SCALE EXPLODED MY BUSINESS!
"My favorite part was learning how to build organic traffic. I've been using this technique for months and have seen results. Be consistent and you will be successful."
"We just started with another customer, and we are already knocking it out of the park in week 1. They are organized, professional, and they get back to you quickly—their services are just great!"
Finding the Right Solution to Scale Your Agency
In order to determine if we're the best fit to assist your agency's growth, please provide us with the following information.
Unlock the potential to generate a monthly revenue of $10K and beyond with our comprehensive support in lead generation to sales
Join our Clickx Fulfillment Network and unlock unlimited potential and flexibility, setting your own rates while working from anywhere.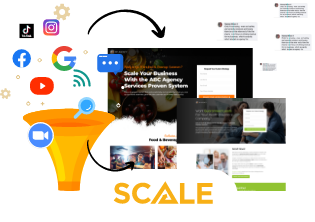 Confidently add an extra $30K - $50K/month in recurring revenue with our support in lead generation, sales and strategic coaching.