ClickxPosure Ranked #4 Best Integrated Search (SEO & PPC) Company by TopSeos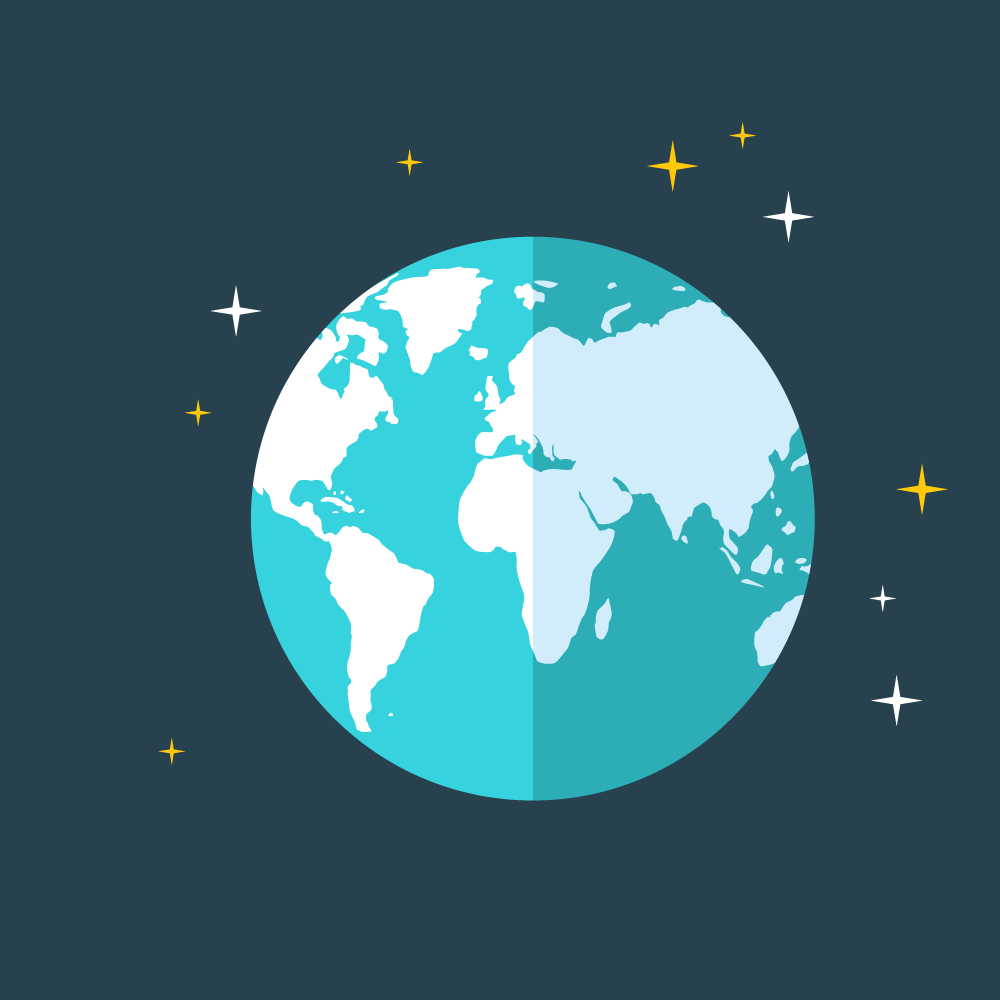 Local SEO and PPC company, Clickx, awarded prestigious ranking by TopSEOs for continuous quality work in search marketing.
________________________________________
Schaumburg, IL (PRWEB) June 4, 2011
This month, TopSEOs awarded Clickx, a Schaumburg-based search engine marketing company, top rankings among search engine optimization firms. Clickx was ranked #4 in the category of Best Integrated Search (SEO and PPC) Company by the independent ranking firm.
TopSeos, is an independent authority on vendors who supply internet marketing products and services ranging from the best search engine optimization companies to the best pay per click management tools. "The whole industry looks to us to identify reliable and accurate benchmarks andClickx has proven by its performance that they deserve to be on this coveted list", shared Jeev Trika, partner at TopSeos.
TopSeos compiles the monthly list of leading internet marketing firms after a rigorous evaluation criteria that includes:
Competitive advantage
Superior services and pricing
Customer and technical support
Response to client problems
Innovations that set it apart from the competition
Overall efficiency
Overall performance
The top ranking is a reflection of Clickx's consistent performance and superior services rendered to clients. Clickx provides professional and quality search engine marketing services to local and nation-wide clients.
Clickx's success stems for a dedication to client satisfaction and use of innovative strategies and tools. Their integrated marketing approach combines online and offline strategies to create effective multi-touch, multi-channel campaigns that yield maximum results for clients. A Google Certified Partner, Clickx has helped hundreds of customers increase their online visibility and rankings on all major search engines.
The fast-growing search marketing company, Clickx brings together a team of seasoned experts in a variety of marketing fields for valuable, professional experience necessary to create SEO and PPC campaigns with high conversions. This has made Clickx a leading search engine marketing company both locally and nationally.
For more information about Clickx and their SEO and PPC services, visit Clickx.io or call 1-888-909-RANK.