I Want to Hire Salespeople and Put Them Through the Clickx System, How Does That Work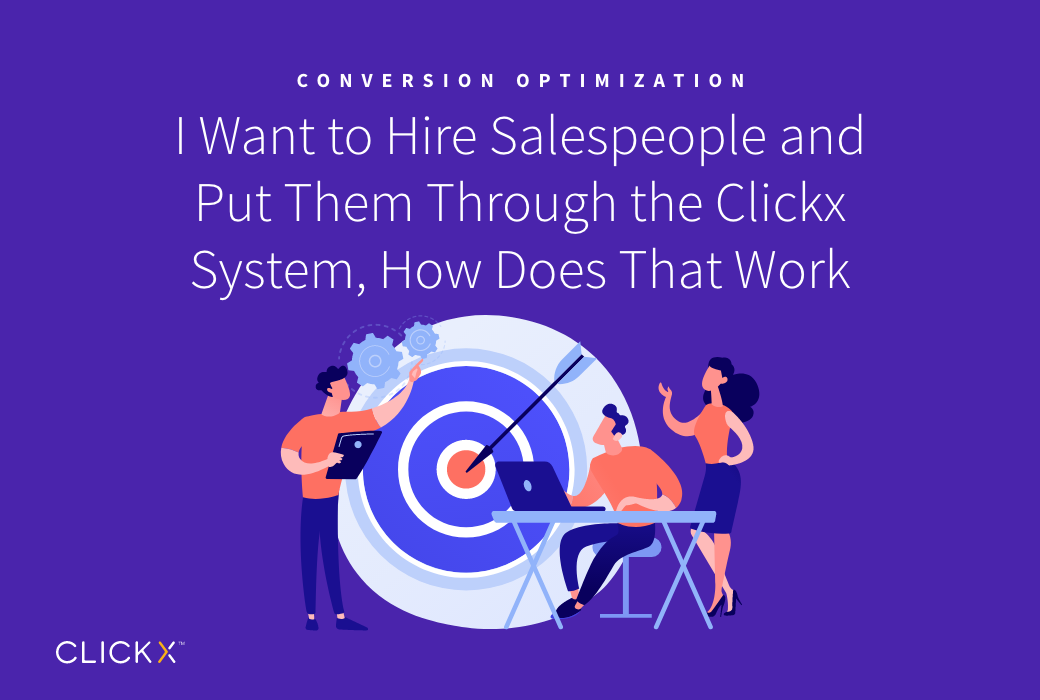 If you found yourself on the homepage of this particular blog, we're very glad to have you.
Whether one, five, or ten years into your career as an agency owner, you're likely now thinking BIG PICTURE. Whether full-time, part-time, 1099, or commission-only reps, developing a team of closers, is one of the most important and impactful things you can do to grow.
Growing agencies find Clickx extremely convenient for this because we allow unlimited access to your subscription. That means, at any time, your entire team has access to Clickx academy, case studies, sales scripts, coaching calls, and every other resource made available to you.
You're not drying up time trying to train new hires with standard operating processes but rather, your team can leverage the tools Clickx offers to level each individual up.
Not sure if hiring salespeople is the right step for your agency? Below, we list pro's and con's to know and layout other considerations for you to weigh over.
Pros of Hiring Sales People
Experience
Independent (or outside) sales representatives tend to have some experience under their belt.
They also tend to produce better results because of their focus, and successful career backgrounds in sales. This gives you access to people with years of experience.
New Point-of-View
When you hire experienced sales representatives you'll learn a thing or two.
A great sales representative brings a new POV and can key you in on what else is going on in the industry. Example: what competitors are doing, where pricing may be too low or too high, and what customers really think of your business.
Less Management
While it can vary, you'll typically find less management duties with outside or experienced sales reps.
This is because sales typically require that you're a go-getter. Sales people shouldn't always need direction to get up and running. As long as you're able to communicate your standards and the procedures to follow, you can trust that you won't have to spend time motivating good sales reps.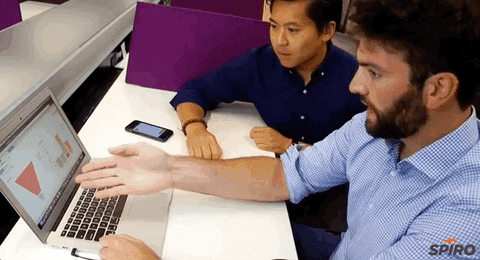 Cons of Hiring Sales People
Less Control
Depending on your incentive structure, sales representatives are going to focus on pushing the products that have the highest benefit on an individual reward basis.
In other words, they'll push a product even if it's not the right fit for a client. Be cautious that they may not always have the client's best interest at heart.
Missed Opportunities
The salesperson's intention is to sell and sell fast.
This means long-term relationships with clients can be put on the back burner because they are singularly focused on gaining commissions. Build different incentives to get your reps to establish long-term and trustworthy relationships with clients.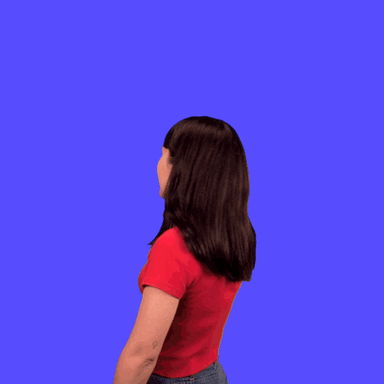 A Team in Sync Can Win
The key to building a rewarding business is to set an incentive structure that's worthwhile for everyone.
Communicate clearly with your reps. How do you want to diversify your product portfolio and what's the reputation you want to build for your agency? Allow them to earn money from clients that pass now and come back later. Don't be afraid to record sales calls and continually improve the conversations between sales reps and clients. After all, it is your lifeline.
At Clickx, we can help agency owners build the strategy for their selling blueprint and make sure each sales rep is on board with it. Reach out to us with any questions, and keep thinking and planning BIG!
Looking for other actionable insights on growing your digital marketing agency?
Check out this video on our Youtube channel. Let us know what you've found useful and other tactics to close clients and finally kick your agency into high gear!
Ready to See How Clickx Can Help Your Agency?
Reach out to our team where we'll get on a discovery call to assess your agency's needs and see if we can be the partner that can help you reach your goals.
Looking for a community to engage, learn, and grow with? Our weekly advisory board brings new agency owners, as well as those with 15+ years of experience together to tackle everything from winning higher-ticket clients, optimizing your time, and delivering tremendous value for clients. You'll get real-time audits, valuable insight to bring to your next client meeting, and an inside look at the best tactics, tools, and places for obtaining new clients and growing your agency!