Who Generates the Ad Copy and Ad Creatives When Working with Clickx?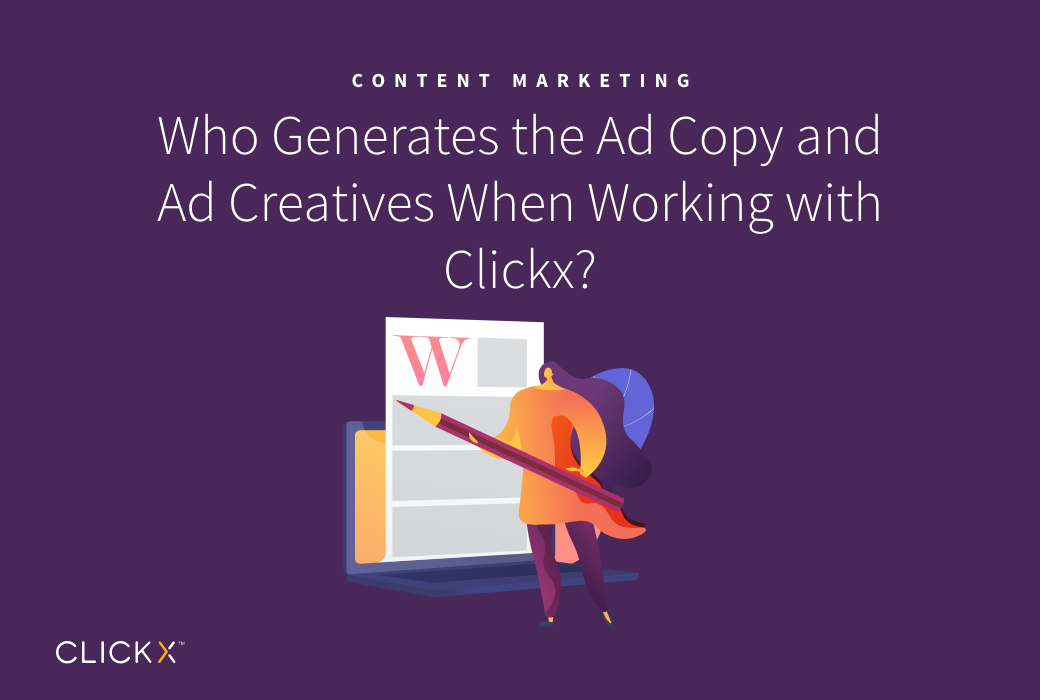 So you've found a top-tier white-label provider with a vault of creative case studies… now what?
If they're serious about helping your agency grow (they should be), you have access to training, templates, protocols, scaling processes, and of course, the rockstar fulfillment service.
That's a great start. But you know well, creating successful campaigns for your client is so much more than taking XYZ logo and slapping it on Facebook with the hope that clients start clicking.
There is a very crucial creative aspect involved in running a digital agency and you want a partner who's got the advertising guns to make it fire.
With over 15 years of experience, turning small and medium sized businesses to lead generation power houses, you can bet Clickx is equipped.
In this blog, we'll break down our overarching approach, what you can expect from different clients, and how we work those components to succeed.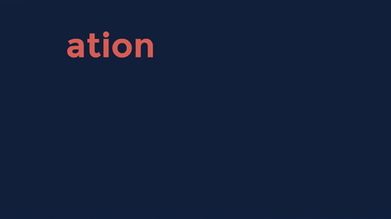 The Collaborative Edge
Oftentimes clients hire so your agency can take the lead on creative, but that doesn't mean they want to be completely left out. On top of advertising effectiveness and brand perception, there are plenty of compliance rules that must be obtained within certain industries.
Below you'll find a summary of how each client might hand-off their creative needs to you.
Strategy Guides: With each new prospect, Clickx provides our partners with detailed questionnaires that capture the information influencing each advertisement. This includes: target market demographics, competitive analysis, previous successful campaigns, objectives, and more.
Bullet Points: In other scenarios, clients know specifically what they are looking for in their ads. Partners have come to us with short snippets or highlights of what the ad must include. It's handed off to our creative team to take care of the rest.
Branding Protocols and Guides: In some instances, the client has a long form or professional branding book that lays out specifics. This might include details pertaining to the look and feel of how they want to be represented along with image guidelines and other important branding specifics.
Compliance Rules: Many of our partners work with professionals in the healthcare or law sectors. In this, certain information must be highly privatized. Therefore, it is important everyone understands what is ok to post and what to be cautious about.
Team of Professionals at Your Service
Clickx has a team of 20+ individuals who have been in the digital marketing space over the span of four decades. Our passion lies in the intricate, the ever evolving digital marketing landscape, and the challenge of making a clients end-goal a reality.
We execute our processes by:
Benchmarking: Every campaign begins with clearly defined objectives and outcomes for clients. We can't promise we'll surpass your objectives with every campaign but we set ourselves up for success by implementing proven steps that prove fruitful for clients.
Being Agile: Oftentimes, clients will want to change their message on a whim. An unforeseen event or an opportunity to discount a product or service means a quick ad copy change can be submitted on call.
Continuous Improvement: Throughout the campaign, we constantly monitor and tweak your clients campaigns. Week after week, we use our data to get better results.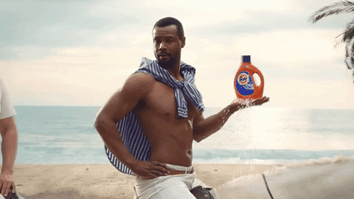 Clickx = Creative
Whether it's a landing page, email campaign, or Facebook advertisement, we have the tools, resources, and know-how to get your client off to a great start.