What Training and Resources Does Clickx Offer?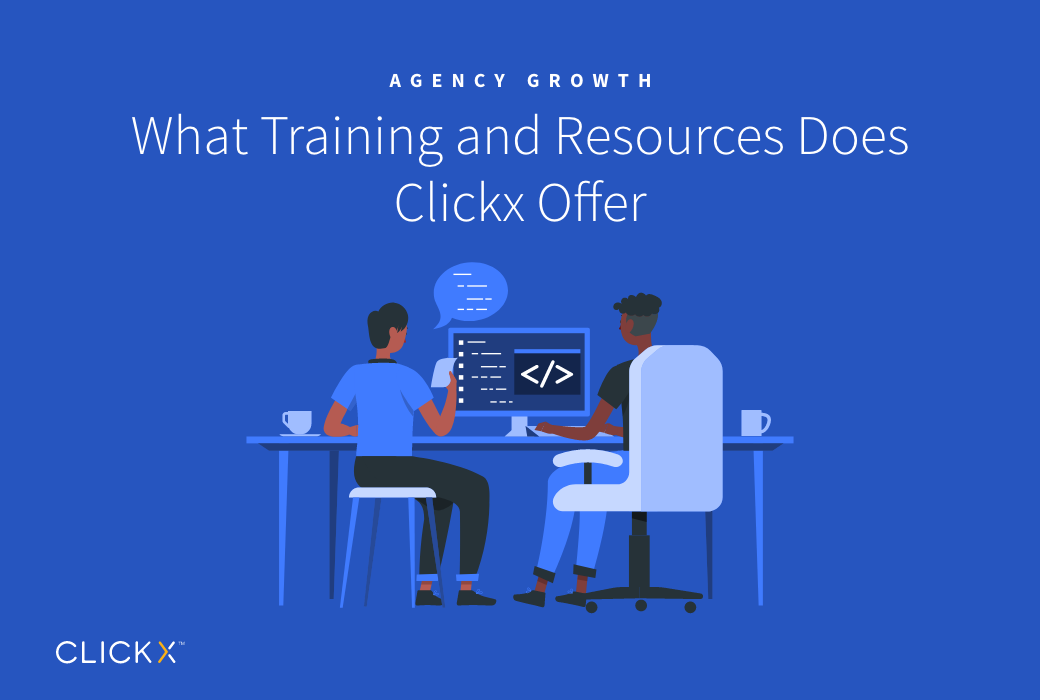 Before we dive into the tools we offer to our partners, understand this: Day 1 or Day 10,551 of your agency's start date, to succeed as a digital marketer you have to constantly be learning. If you don't spend at least 20% of your week improving your skills and knowledge in regards to digital marketing you will get left behind.
Clients want a partner that can tell them something NEW, not something they can learn with a quick Google search. They want to be educated themselves. A partner that can not only teach them what's at stake if they don't optimize their tools for digital marketing but a partner that's dedicated to helping their business succeed.
That being said, you can bet Clickx is on top of this to help our partners get to where they need to be.
Let's start with a few tools our partners utilize on a weekly basis to grow their business.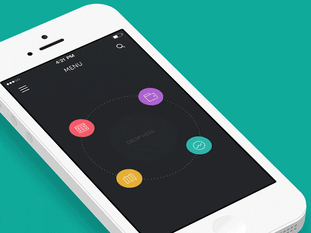 For Prospecting
Website Grader: Newsflash. Clients are not going to take your word for every 'opinion' you have of what could be improved on their website. Vague dialogue or email pitches haven't gotten many agencies far.
So what does work? Hard facts. Data. Impressive tools that can stack your client up against some of the best top performing websites. Be clear and concise to clients about what they need to improve and watch as your conversion rates soar.
Case Studies: So a client gets excited that your able to provide them an accurate score to assess their performance and usability. That's all good and well but what happens when they want more proof? They want to know you are the resource for them – no matter the niche.
Clickx has hundreds of case studies covering every digital solution in every niche. That's how you can prove that experience wins.
For Upping Your Digital Marketing Knowledge
Clickx Academy: To the point above. Yes, you will have a team in Clickx to execute a lot of the work but when it comes to sales, you've got to talk the talk. If you can't speak to what digital marketing solutions your client needs they'll see your a farce and call off the deal before you even say ROI.
Clickx updates their academy videos weekly and monthly to ensure our clients are receiving new updates and insider secrets from professionals who have been executing campaigns for years.
Coaching Calls: What's more powerful than a group of like-minded entrepreneurs all helping each other improve?
Welcome to Clickx coaching, where we discuss the most important topics and create helpful plans for each to execute on. Nothing is more powerful than accountability.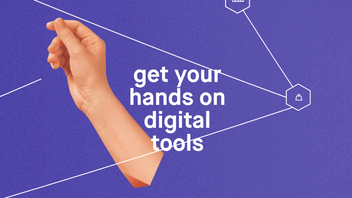 For Improving Your Own Business
Software Built to Scale: At the end of the day, Clickx is so much more than a fulfillment company. Rather, it's a technology company that provides agency owners with every tool and resource to get their business to where they want it to be.
Reinvention: It means we never stop creating new content, new strategies, and new ways to get your business off the ground. It's our mission and it's why our partners trust us to help them scale.
Looking for other actionable insights on growing your digital marketing agency?
Check out this video on our Youtube channel. Let us know what you've found useful and other tactics to close clients and finally kick your agency into high-gear!
Ready to See How Clickx Can Help Your Agency?
Reach out to our team where we'll get on a discovery call to assess your agency's needs and see if we can be the partner that can help you reach your goals.
Looking for a community to engage, learn, and grow with? Our weekly advisory board brings new agency owners, as well as those with 15+ years of experience together to tackle everything from winning higher-ticket clients, optimizing your time, and delivering tremendous value for clients. You'll get real-time audits, valuable insight to bring to your next client meeting, and an