SEO vs. SEM: What Is the Difference?
As a business owner, you probably already know you need a Search Engine Optimization (SEO) strategy to attract new clients and customers online. Since search engines are one of the most popular ways customers find new content, products, and brands, you want to ensure you're doing what you can to properly market your content for search engines. However, if you really want to market successfully, you need to take your strategy beyond just SEO.
The term Search Engine Marketing (SEM) is often used interchangeably with SEO. Unfortunately, this isn't entirely accurate. While SEO is an important part of SEM, marketing on search engines involves additional strategies. If you're confusing the two terms, you may be missing out on major opportunities to grow your business and attract new customers.
Let's take a look at the exact differences between SEO and SEM, and talk about how to make the two work together!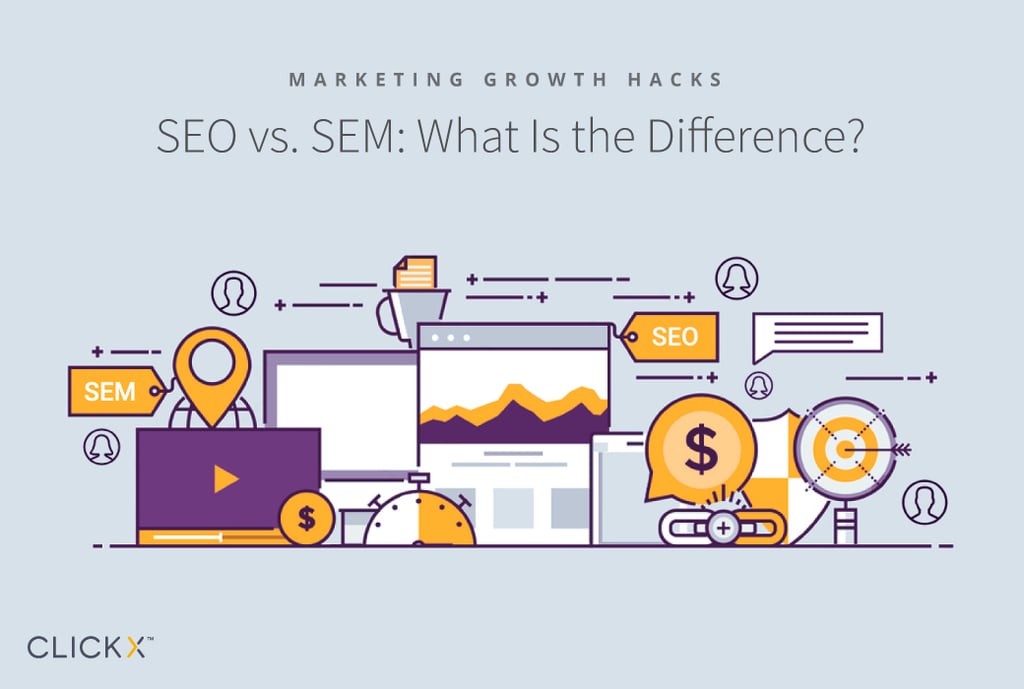 Key Takeaways:
SEO enables you to attract organic attention from search engines.
SEM is an umbrella term for marketing on search engines, but typically refers to pay-per-click advertisements.
Both SEO and SEM should work together to attract optimal attention to your website and brand.
What SEO Is (And Why It Matters)
Search Engine Optimization (SEO) is a strategy for optimizing website pages to appeal to search engines. A successful SEO strategy helps your content appear at the top of search results on sites like Google, and will include many different components that need to work together appropriately. These include keyword research and placement, image optimization, and much more.
For the most part, SEO is in the control of the website owner. Since the way you structure and format the content on your website plays a major role, company owners can often improve their rankings with a few simple tweaks. However, there are also some off-page elements that contribute to SEO, such as company reviews, online listings, and backlinks.
SEO is important to your business because many consumers find the companies they purchase from through search engines. When they have a problem they need to solve, they'll hop online to find potential solutions. In order to reach that audience, you need your content to appear within the first few results. Very few people will click on to view additional pages, so you want your listing to appear as high as possible. This can be achieved through SEO.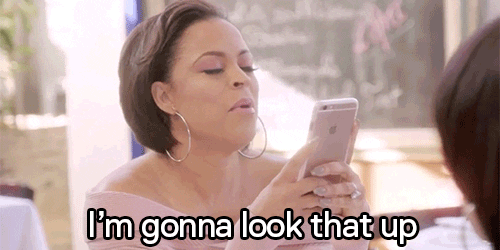 SEO is often viewed as an organic way to bring attention to your website. Since audience members find you through their own searching and research, you're not paying to get their attention. Instead, they're coming to your website right when they're ready to buy.
The Relationship Between SEO and SEM
Now that you understand SEO a little better, let's talk about Search Engine Marketing (SEM). This is an umbrella term used for various online strategies that enable you to promote your business through search engines. SEO plays a key role in typical SEM strategies, as does Pay-Per-Click (PPC) advertising. In fact, some people use the term SEM only to refer to paid forms of advertisement, such as PPC.
Since SEM nearly always involves paying for the attention you're getting, it isn't viewed as an organic growth strategy. Unlike SEO, you're spending money to have your content appear higher in search engine results. Your listing will also be labeled as an ad, as in this example from Olapic, letting consumers know you purchased the slot:
Paying for SEM enables you to be much more precise about where you appear and who sees your content. With SEO, you're trying to guess what the search engine algorithm is looking for when it recommends content to users. By leveraging SEM, you're allowed to bypass the algorithm and appear at the top of results lists relevant to keywords that you select.
Another benefit of SEM is that it can work much more quickly than SEO. It often takes a while, as well as some trial and error, before you see results with SEO. With SEM, you can start attracting new leads almost right away.
How to Make Your SEO and SEM Strategies Work Together Seamlessly
For almost any company, SEO and SEM should both be included in your digital marketing strategy. Each improves your chances of getting noticed by search engine users, and can bring in new business and attract long-term customers. What's more, you can use the two in combination to attract as many leads as possible.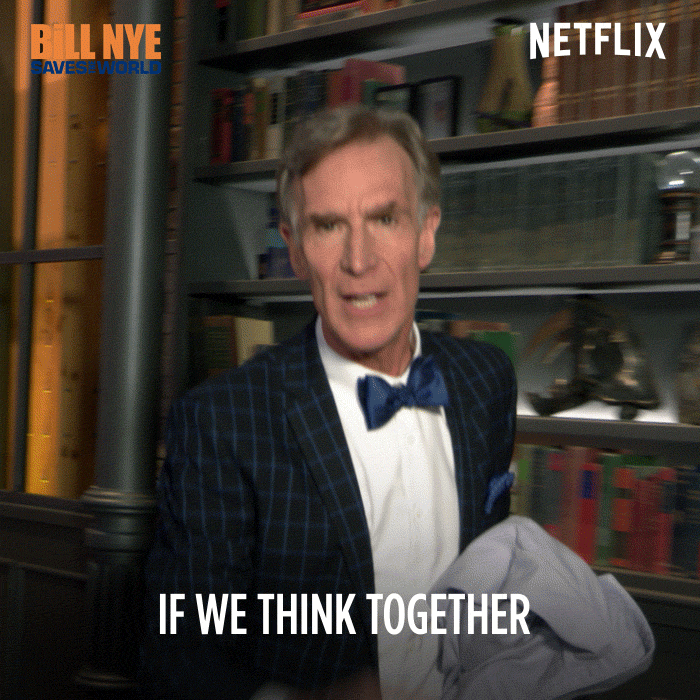 When creating your plan, you want to account for the amount of time SEO will take to provide results. It can be weeks or even months before you start to see your rankings improve, so you'll want to consider what SEM strategies you can implement while you wait. This ensures you won't go unnoticed while waiting for your SEO to take off.
Pay-Per-Click advertising can be used to pick up the slack. Of course, implementing it appropriately is important to ensure you're getting strong returns on your investment. The most popular PPC advertising platform is Google AdWords, while enables you to bid on keywords you'd like to rank highly for. Each time a user clicks on your Google AdWords listing, you pay a small fee. This works well, because you don't need to worry about wasting money on ads that are going unnoticed.
[Tweet "To implement an effective PPC strategy, use it to target your top keywords."]
To implement an effective PPC strategy, use it to target your top keywords. This will help you get immediate attention from the searches that matter most to your business and brand. Later, when your SEO strategies begin to show results, you can decide whether or not your PPC campaigns are still worth running. If they're not bringing in enough leads to warrant the cost, you can shift focus to emphasizing your SEO strategy instead.
You may also want to consider PPC if you're targeting keywords that are particularly popular. While you may need to pay a premium for these campaigns, they can be worth it if you're struggling to see real results from your SEO. However, you'll want to pay close attention to your ROI, to ensure your PPC investment is worth it.
Conclusion
Both SEO and SEM are incredibly important for attracting customers and clients online. If you're not considering how to use both strategies effectively and in combination, you could be missing out on some high-quality leads.
Let's recap what we've discussed about the relationship between SEO and SEM:
SEO focuses on optimizing websites and individual pages to attract organic search results.
SEM is an umbrella term for strategies like SEO and PPC, and usually involves paying for marketing.
Both SEO and SEM need to work together if you want attract the most traffic possible from search engines.
How do you think SEO and SEM can improve your business and bring in more leads? Let us know in the comments section below!