Growth Blog
Marketing Growth Hacks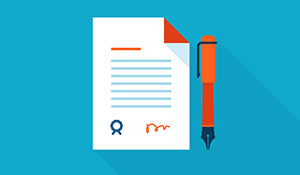 Pay-per-click (PPC) online advertising is a great way to increase the visibility of your business...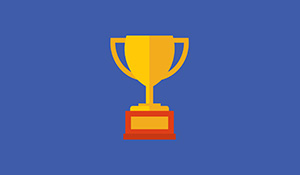 If you're like all people, you want to get the most for your money. Your pay-per-click (PPC)...
Ready to Scale Your Agency?
Discuss Next Steps
Schedule a meeting with a Partner Advisor to discuss your specific questions.