Start, Grow, and Scale Your
Marketing Agency
with Targeted AI Lead Generation, Sales Support, and Done-For-You White Label Fulfillment
(Without Adding Overhead, Hiring In-house or Agency Experience!)
I'm Looking to
Scale My Agency
Interested in scaling your agency's revenue to $10K or even $100K? Explore how we assist agency owners, just like yourself, from Lead Generation to Sales to Fulfillment. Discover if the SCALE Program, with 1:1 coaching and training, is the right fit for you.
I'm Looking for
White Label Fulfillment
Are you getting stuck doing all the work? Explore our white label fulfillment platform, covering Google and Facebook Ads, SEO, and more. Our team of contractors is here to help you scale effortlessly.
Want Me to Help Hit $10K in 90 Days?
Join me live in this FREE masterclass, and I'll show you how to achieve that goal, even if you don't have a niche, product, or a single customer yet...and without hiring expensive marketing contractors.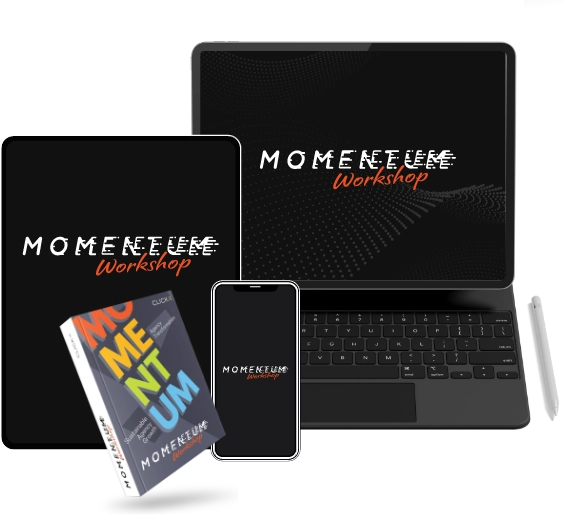 Struggling to Close Deals and Overcome Objections?
Discover the game-changing SCALE Sales System at our Momentum Workshop and learn how to build lasting momentum in your sales process, avoid objections, and close deals with confidence.
Having trouble scaling your agency?
Our SCALE Program offers a comprehensive approach to building and scaling your agency, including niche selection, offer creation, AI-enhanced lead generation, and weekly sales training. Don't struggle with the challenges of scaling alone – find out if SCALE is the right fit for you.
Unleash Your Agency's Potential: Discover the 0-10K Scale Playbook
The Ultimate Guide to Launch, Grow, and Scale Your Agency for Success
Join the 0-10K SCALE Challenge
Join our 5 day challenge and get the exact blueprint for building a scalable, profitable agency! Limited seats available.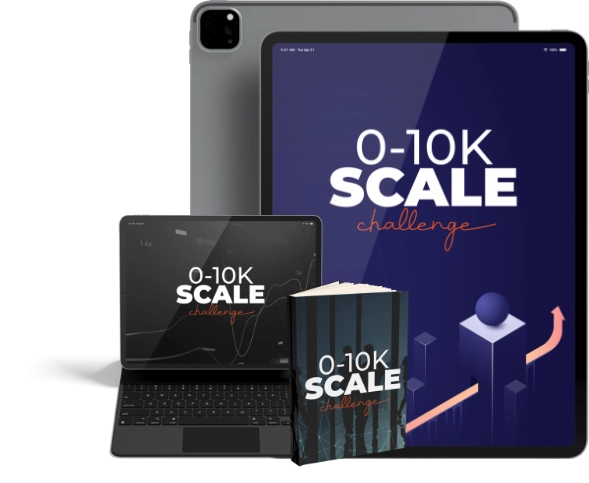 SCALE UP: Recognizing Hardworking Agency Owners
Join the ranks of hardworking achievers who have successfully conquered challenges and experienced remarkable growth. Embrace the recognition you deserve by earning the Clickx SCALE Award through your unwavering efforts!
Discover the stories of agencies who are scaling with Clickx. It's no surprise that Clickx is a recommended partner in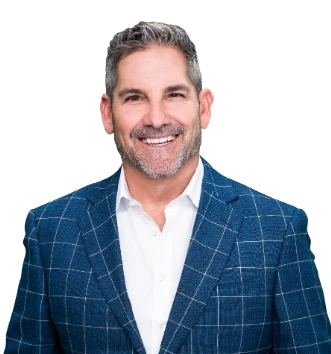 Discover the stories of agencies who are scaling with Clickx. It's no surprise that Clickx is a recommended partner in