How to Make Money With SEO & Build Your Business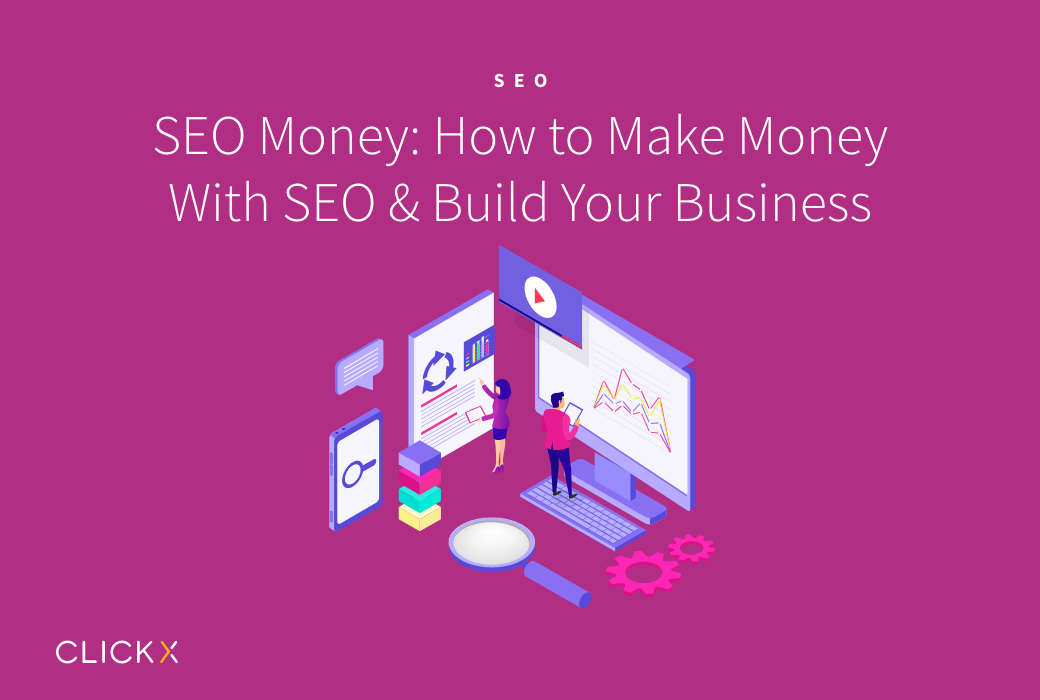 More than 3.5 billion searches are made every day on Google alone! With galaxies of content out there, search engines have a colossal job of delivering the best results—and identifying relevant content and ranking them is not easy for any search engine alone.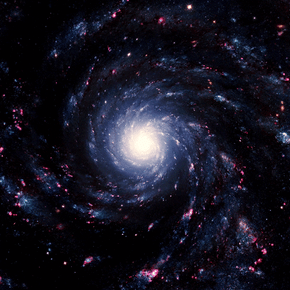 This is why you need Search Engine Optimization (SEO).
SEO is indispensable no matter how valuable and entertaining the content is. Without SEO, search engines might not rank or even find your content.
According to Google Search Central, "Search engine optimization (SEO) is often about making small modifications to parts of your website. When viewed individually, these changes might seem like incremental improvements, but when combined with other optimizations, they could have a noticeable impact on your site's user experience and performance in organic search results…"
An SEO specialist's job is to make Google's job easier. If you're good at SEO, it pays well. According to Ahref, these are the average earnings for SEO:
Freelancers: $68/hour

Consultants: $122.33/hour

Agencies: $134.66/hour
So what are you waiting for? Start working on your SEO skills today! It's easy to get started. Everything you need to learn to grow your skills is on the internet. Depending on how much effort you put, it takes between 2-6 months to gain monetizable skills.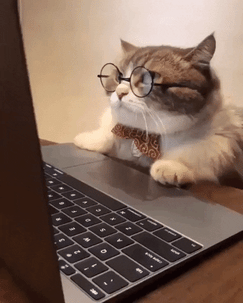 Here are a few sources that we recommend:
So how do you start making money with SEO? What's the best path for you to become a successful SEO freelancer? How can you build a business with your SEO skills? Let's take a look.
How to Make Money With SEO
The two primary methods to make money with SEO are:
Sell your skills to help businesses

Build a website with traction to earn advertisement or referral revenue.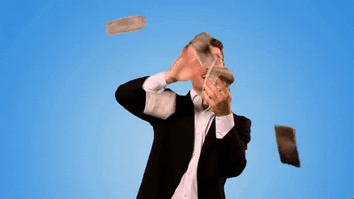 If you can create and publish high-quality content, owning a website is the best option. It can teach you more than working for other firms will, but you will also have to wait up to a year before you will start earning decent money.
On the other hand, selling your SEO skills can bring experience in various industries like eCommerce, mobile apps, real estate, and restaurants. Unfortunately, earnings could be quite low for beginners. And it can take time to find clients. However, if you're good at selling, you could earn a lot faster.
Here are a few ways to earn from SEO:
Freelancing
Being a master in your area of expertise can earn you more money than being a jack of all trades. You can explore the smallest possible industry, and find the niche that best fits your skills. For example, if you were to choose the dentist industry, you would build your expertise in local SEO—targeting all of the dentists in your time zone or region.
Clients would rather have SEO experts in their industry over generic ones. You can also charge a premium for your industry-specific experience. By establishing credibility in one job, you can build credibility in other jobs. For example, dermatology clinics and orthopedic clinics— eventually, you can build your agency with credibility in adjacent niches and find clients from the whole sector. Learn more about how to start your agency.
SEO Entrepreneurship
SEO entrepreneurship isn't a common term. If you want fast growth using only technical SEO, then maybe you should consider identifying yourself as an SEO entrepreneur.
There are a couple of ways to become an SEO entrepreneur. We will focus on two of them:
SEO White Labeling
White labeling allows you to outsource SEO work. Experts work on your clients' requirements, while you ensure quality work is delivered. All deliveries to your client are under your name/brand. Take advantage of a white labeling partnership and grow your business.
While you can hire people to do the same job, you also take on additional management, recruiting, and other tasks that come with running a business. White labeling can be a great way to transition from freelancing to running your own agency. It allows you to not only increase your hourly earnings but also learn how to manage an agency.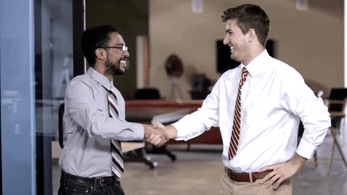 SEO Software
Building SEO software has high-risks, but also high-rewards. It is risky even for experienced SEOs. Since marketing is evolving fast, you'll always find new opportunities for exponential rewards may emerge. It makes sense to keep an eye and take the plunge at the right time.
Website/s Owner
Like freelancing, owning a website in a niche area allows you to grow and earn faster. Unlike freelancing, you earn from the content assets you own rather than time spent working. Earning significant income often takes more than a year.
We'll discuss proven ways to make money from owning a website. You can pick one of the following or do a combination of them. Success with any of these depends on your ability to rank content in search results:
Advertising Revenue
It is simple: get more traffic to your website, earn more money. You are compensated on every 1,000 ad impressions and each ad click.
Affiliate Marketing
Affiliate marketers add links to third-party products or services on their websites. Third-party businesses like Amazon and Alibaba will pay the website owner in different ways: per click, per sale, or per lead. For example, you can create great content about grills for outdoor kitchens and you publish links to affiliate programs that allow visitors to purchase the products that you mention, then you will earn a commission from each sale.
Dropshipping
In dropshipping, you rank products on your website and collect payments on behalf of your dropshipping product supplier. Your supplier(s) will allow you to set pricing for the product they source, stock, and ship to the buyer. Essentially, you run a zero-inventory and zero-shipping eCommerce business.
Work With an Agency
Working with an agency has the lowest risk. You can learn SEO and agency business while still getting paid. However, it is also the least profitable option compared to other options.
The Way Forward
There's much more to everything we discussed here. While many think SEO is a get-rich-quick scheme, it's actually an analytical skill that pays well in the long run. You will gradually make more money using your mind than your time.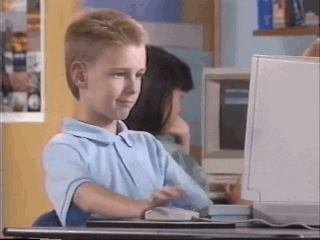 Clickx is on a mission to help agency owners scale faster! Check out our resources on YouTube and join the conversation on Facebook.