How to Rank Fast on Google
If you want to rank fast on Google, there are several ways to go about it. While patience is a virtue in many ways regarding SEO, you can potentially speed up the process by performing a number of tasks that boost your website. Apart from uselessly trying to rank for keywords that no one is searching for and which competitors don't target, there are many useful ways to help you not only rank higher, but also get the desired amount and quality of traffic.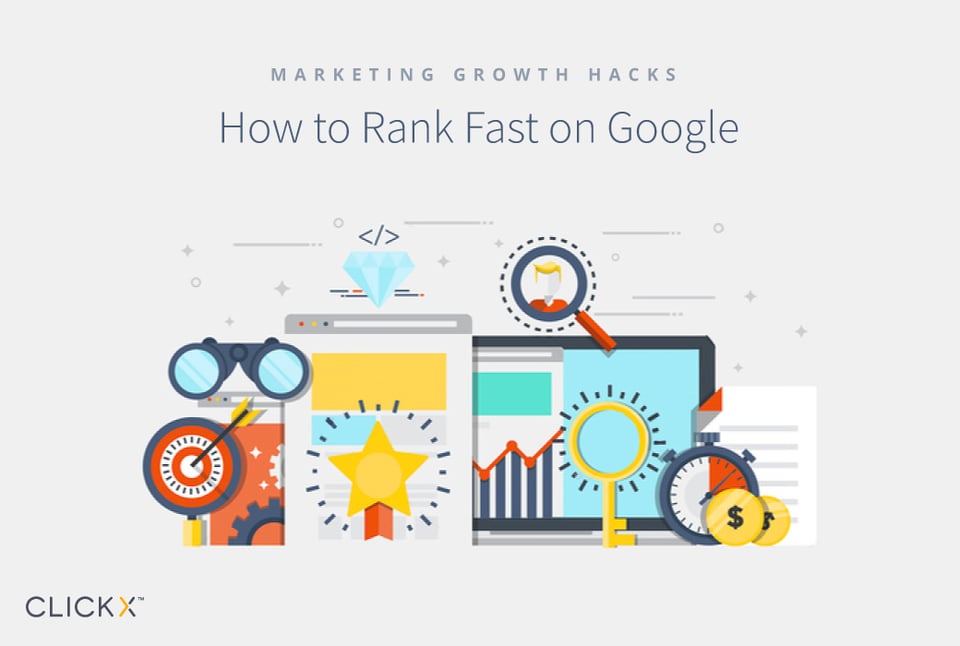 Make Your Website Google-Friendly with Google Search Console
One of the best methods for ranking higher faster in Google is to make sure your website appears Google-friendly. You can easily do this by using Google Search Console, a free service provided by Google that can help you manage your website's search functionality. The system includes a collection of tools and reports that help you identify and correct errors, as well as strategize and optimize Google rankings.
Simply adding your website to Google Search Console can enable Google to find your website more easily, but it can take time to crawl your site, leaving you in the dark. Thankfully, Google allows you to use the Search Console to request a force crawl if you make changes to your website and don't want to wait as long for a new crawl.
Build Social Media Links on Social Media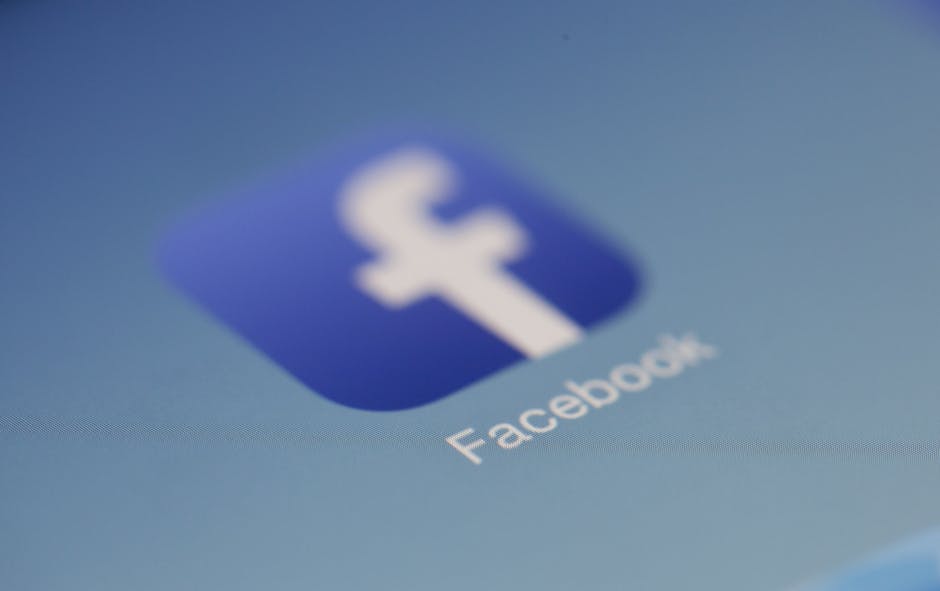 Another very quick way to get Google on your side is to start building links on social media outlets such as Facebook and Twitter. While high-quality linkbuilding can take a lot of time before you see results, you can link to new posts using a reputable social media account. You can also link to a newly created website on your social media profile and in posts to help build more links.
One added benefit of linking on social media is the fact that you can share public posts that link to your website, helping gain instant traffic or even shares that help you rank higher and faster. The more engaged people are with your social media posts, the more useful your linking will be.
Target Low-Competition Keywords with High Rankings
Another excellent way to rank faster is to target more obscure keywords with low competition levels. The key here is to go after keywords with a combination of high search volume and low competition, which can help you reach more people searching for lesser-known terms. Google's Keyword Planner Tool can help you find those keywords more easily, and you may be surprised by the amount of opportunities that larger companies miss.
Use Long-Tail Keywords with City Modifiers for Local Pages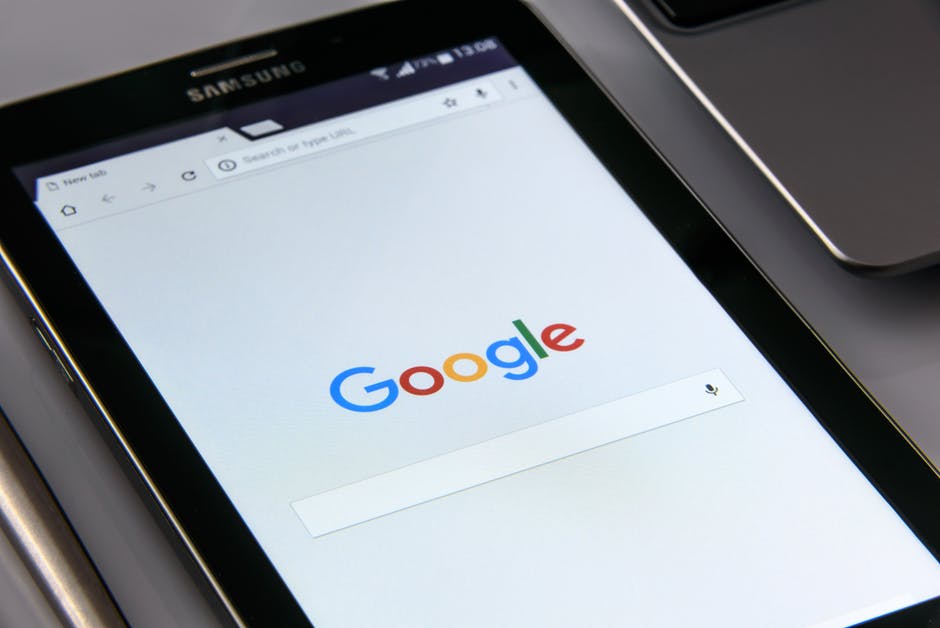 Many small local businesses just starting out will need all the help they can get to make their new website rank. One of the best ways to branch out to customers and prospects is to make sure your services and products have local modifiers, such as "[product/service] in [city name]" or "[city name] + [products/services]. If you serve a larger area, you should expand your "areas served" pages as much as possible.
If you serve nationwide or internationally, you should also build state pages, and consider building city pages branching from them. This will further maximize your keyword map and reach people who might otherwise never find you. Having a lot of high-quality landing pages that practice good linkbuilding techniques can also signify to Google that your website is worth ranking.
Again, Google's Keyword Planner can help you find these opportunities.
These are simply some of the ways you can help your website rank faster on Google. If you want to get even better results, you may want to consider hiring a reputable digital marketing firm or using a high-quality marketing software to help you handle your SEO efforts, which can allow you to spend more time on running your business. However, these general practices can go a long way in helping your website get the kind of rankings you want at a faster pace.