Why Small Businesses Fail in Their Online Marketing
Every year, a whopping 80 percent of small businesses fail according to Inc.. Although this is an often repeated statistic, many small businesses owners feel that their company will be invincible. Unfortunately, just having a strong work ethic or a great idea won't be enough to save your business. Online marketing is one area where a few minor mistakes can lead to problems generating leads, attracting customers and creating a brand image.
Here are some of the major ways that small businesses fail in their online marketing as well as how to avoid each mistake.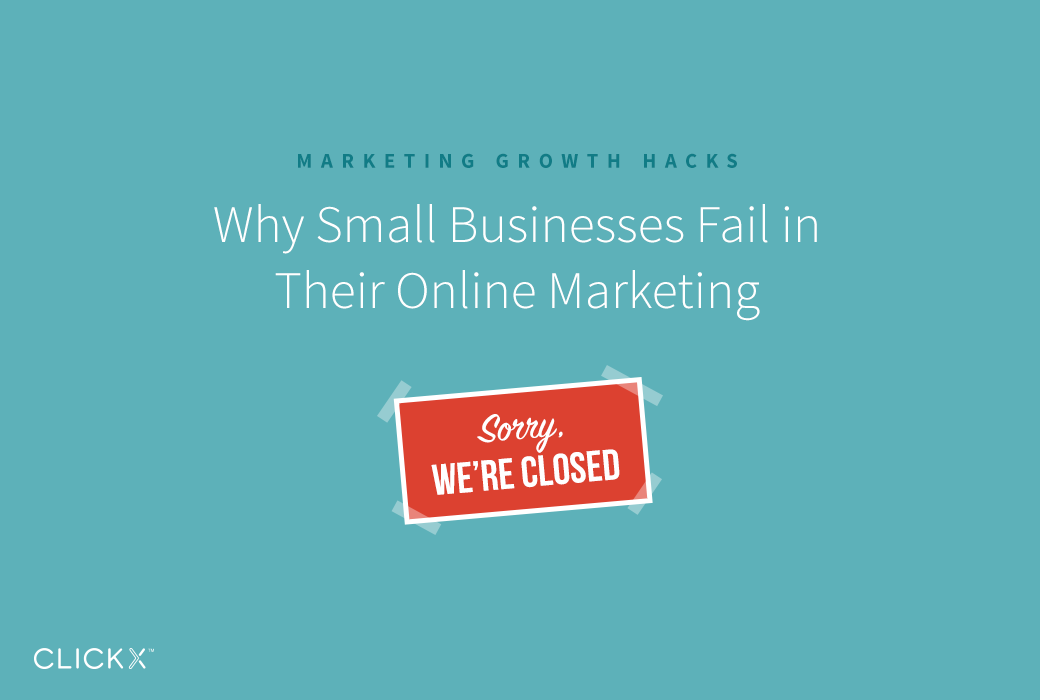 Don't Focus Exclusively on Online Marketing
This might feel like a strange place to start, but it is a pivotal mistake among a lot of Millennial small business owners. Yes, social media platforms like blogs, Twitter, Facebook and Instagram can be hugely influential in your business' online marketing. However, focusing all your energy on cultivating an online brand image or connecting to consumers without the business model to back it up is little more than a lot of smoke and mirrors.
Budget for Marketing is Too Low
If you look at the national average among businesses and corporations of all sizes, the marketing budget is roughly 10 percent of the entire operating budget. This represents a significant investment in the ideas of online marketing and how they can generate interest and attract customers to your brand. Despite this clear correlation between investing in online marketing and finding success, more than 56 percent of small businesses spend less than three percent of their total budget on all types of marketing, according to a study realized by Wasp Barcode in 2015. There are a number of great ways to conduct online marketing at low costs, and in some cases it can ever cost you nothing but your time. However, there are still some unavoidable instances when you need to spend money on your online marketing in order to build your business. After all, even with the perfect business, a desirable product and a great price, you won't succeed unless you also have the right audience.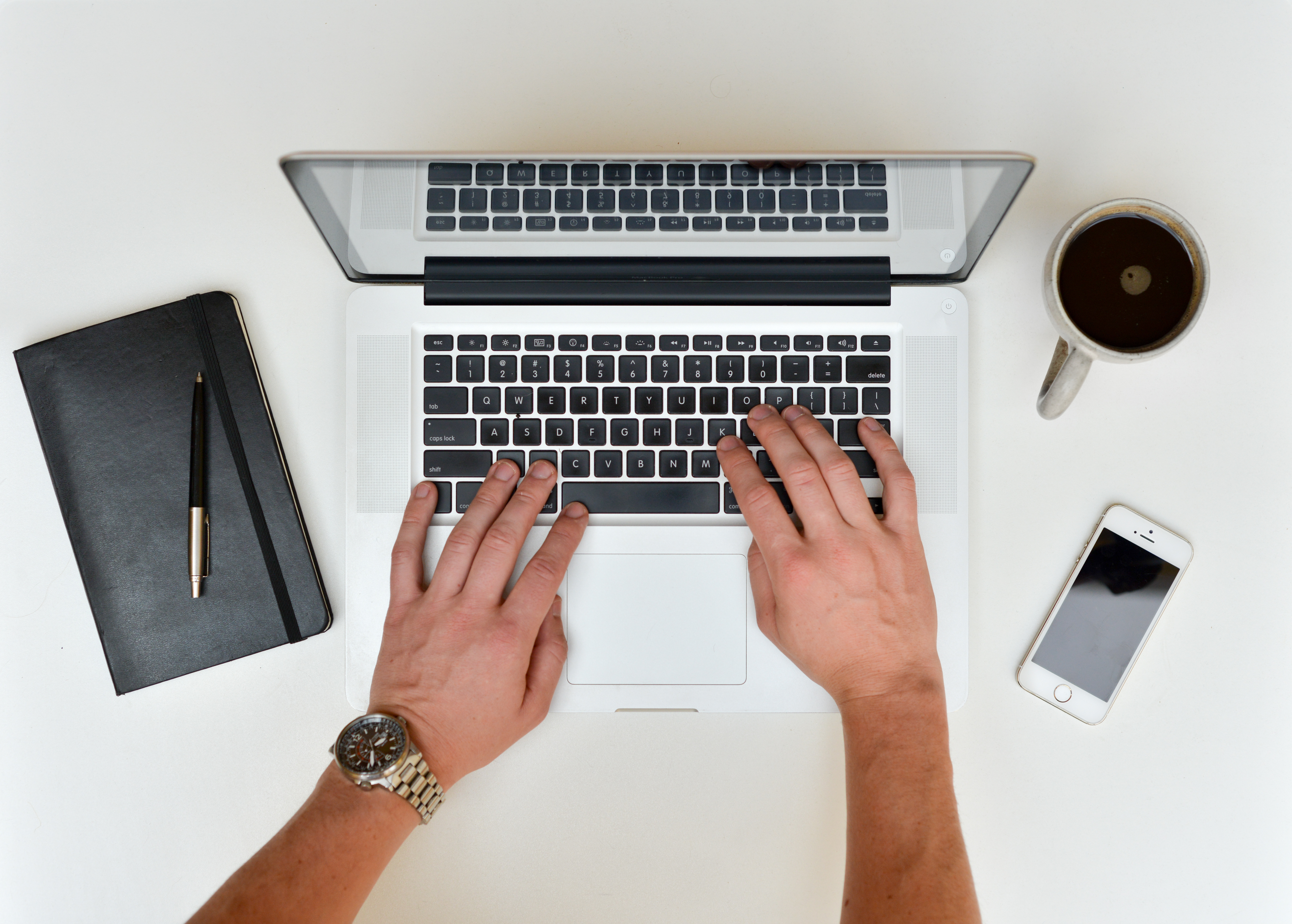 [Tweet "Avoid making these common mistakes that #smallbusiness owners make! http://clickxstag23.wpengine.com/why-small-businesses-fail-online-marketing via @clickxio"]
Have an Outdated Website
If you're a small business owner and you're focused on ways to improve online marketing, don't get so caught up in advanced methods that you forget about your website. After all, the goal of marketing on Instagram or through a blog post is to bring an audience of potential consumers back to your website. That website should make a strong first impression, look modern and be easy to navigate. If users are confused about how to find information, or it hasn't been updated in weeks or months, then it will look like a failing business that is simply out of touch with the digital world. Take time each week to browse your small business' website and update any necessary information. Plus, don't be afraid to ask friends and relatives who are your target demographic what they think about things like the pictures, the layout or the loading speed from their computers.
Ignoring the Power of Email Marketing Lists
If you were to ask people outright, many would say that they don't always enjoy getting emails from businesses. However, sending meaningful content and deals rather than spam can be a wonderful way to connect to a wider audience and promote your brand at little or no cost to you as a business. Don't ignore the value of putting together an email marketing list, and carefully create special emails that will appeal to the kinds of customers you want to target.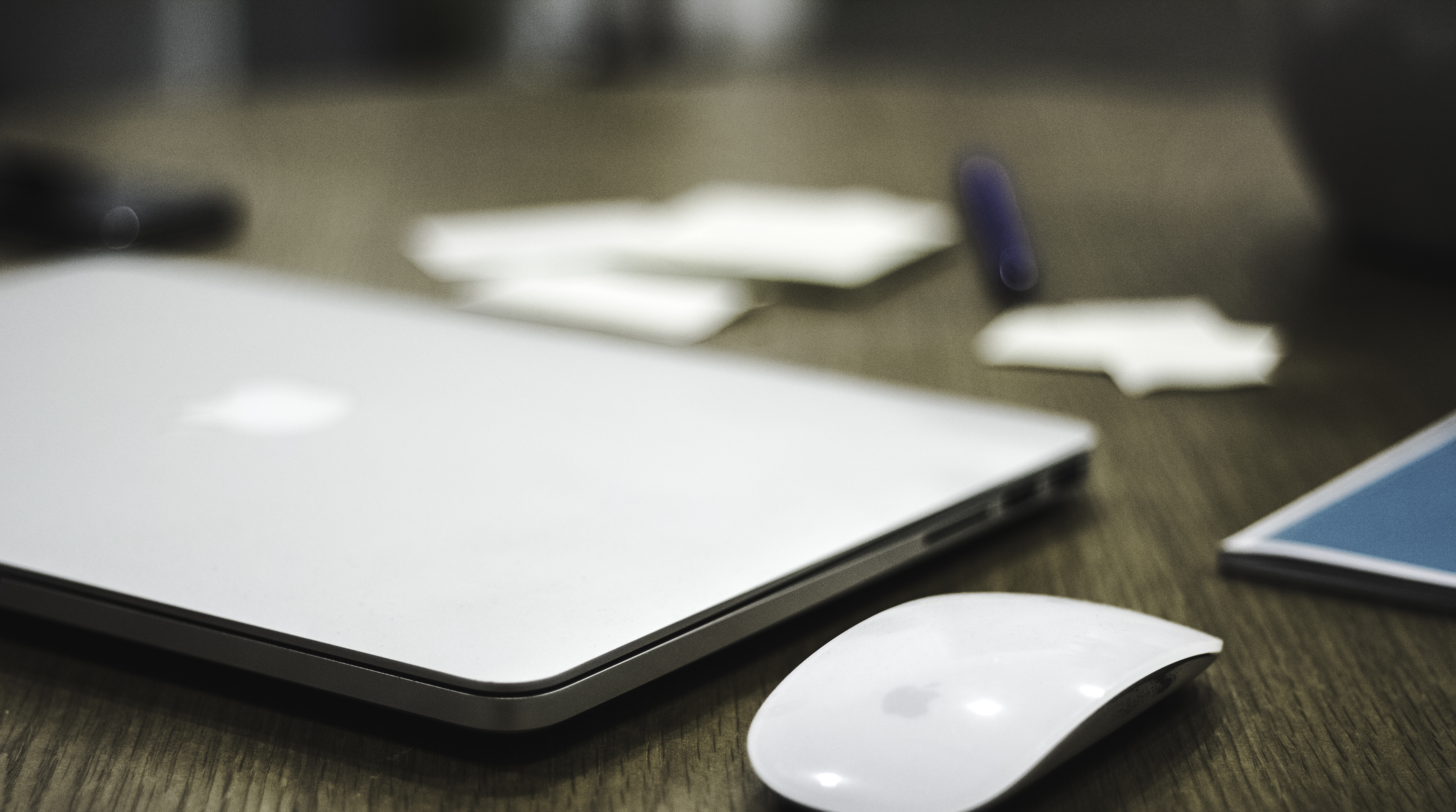 Forgetting About Mobile Marketing
In the whole world, there are currently more than 1.9 billion people who regularly use a smartphone, said Marketingland The number is growing rapidly, and small businesses need to realize that many of their prospective clients won't be searching for them on a desktop computer. Ignoring this fact means that your business could be left behind and thought of as old-fashioned. If you already have a great website, make sure you have an equally impressive mobile website. You can even consider creating an app that makes browsing products or booking services easier for consumers.
Creating a successful small business is already challenging, so don't make it harder by committing one of these online marketing mistakes. Great online marketing can make it easier to achieve profits and long- term success in the short as well as long-term for your business.