#1 Digital Marketing Internship in America
From collaborating with our digital marketing specialists to spearheading projects of your own, we guide you from your first day until your last, making sure that you leave prepared and ready for the next opportunity. Who knows? That next opportunity could be with us.
We are looking for passionate and driven interns to join our team as they continue their education in the fast-paced and dynamically changing world of digital marketing..
Human Resources Internship
Web Development Internship
Business Development Internship
Inbound Marketing Internship
Public Relations Internship
Graphic Design Internship
Past Students Who Crushed It
During this internship, you will not only learn how to design and launch integrated marketing campaigns, but you will learn important life lessons and how to work with clients and colleagues for long term success.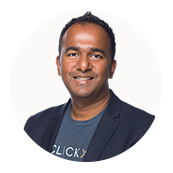 Unlock the potential to generate a monthly revenue of $10K and beyond with our comprehensive support in lead generation to sales
Join our Clickx Fulfillment Network and unlock unlimited potential and flexibility, setting your own rates while working from anywhere.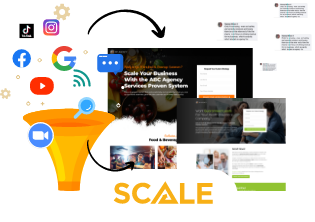 Confidently add an extra $30K - $50K/month in recurring revenue with our support in lead generation, sales and strategic coaching.