Could your SEO efforts get you punished by Google?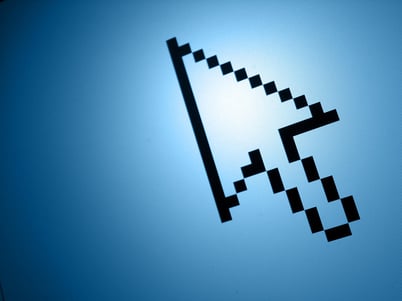 Since the Google Penguin algorithm update, Google has been giving warning signs indicating that they are becoming stricter and are not afraid to punish or ban those who do not follow their guidelines. Anyone caught trying to game the system using black hat SEO techniques will risk facing more serious consequences than ever before.
Many individuals and businesses who either don't have time or don't quite understand ever-changing search engine optimization feel safer outsourcing their SEO efforts to an agency. It makes sense—agencies are generally comprised of experts who stay on top of the changing trends in Google and other search engines and can deliver results more easily than a business could on its own. That said, be careful! Not all search marketing agencies are created equally, and just because an agency appears to be professional does not mean they aren't engaging in practices that could backfire and end up getting a site on Google's blacklist.
A recent article on Search Engine Land spotlights on an unprecedented Google ban on a search marketing agency. In this particular instance, the agency is being accused of utilizing paid links in order to boost clients' sites' rankings. Although businesses—most famously, JC Penney—have been penalized for buying links in the past, this is the first time a search marketing agency itself has been punished. The agencies involved were previously viewed as reputable and this Google ban is sending ripples through the search engine optimization community. Google means business and no one who breaks the rules is off-limits to punishment.
How can you be sure that the search marketing agency you want to hire is doing things in accordance with Google's rules? Communicate with them openly. Do not enter into a contract until you understand how they plan on helping your site rise in the rankings. If it sounds too easy or too good to be true, it just might be. Money doesn't magically make a site show up higher in Google—actual work must be done. The best way to draw people into your site is to have search-optimized, valuable content there. If an agency claims they can help your organic search traffic for a fee but doesn't mention creating content or making any changes to your site then there's a problem.
If you're interested in achieving higher rankings and increasing your search traffic the right way, we at ClickxPosure can help you. Feel free to contact us via email or at 888-909-RANK so we can start discuss which Google-approved SEO solutions will work best for your business.