How Google AMP Can Help Your Business (A Beginner's Guide)
There's been a lot of hype around Google AMP, and you may be feeling a little lost as to why it's such a big deal, and whether it will benefit your business or not. What's the bottom line – should you worry about it, or not?
Google AMP isn't a one-size-fits-all solution for business websites (yet). In order to determine whether it's right for you, you'll need to analyze when it's important and sensible to implement it into your online strategy.
So today, you'll be learning how to identify what makes Google AMP such a powerful project, and whether it's appropriate to use in your business.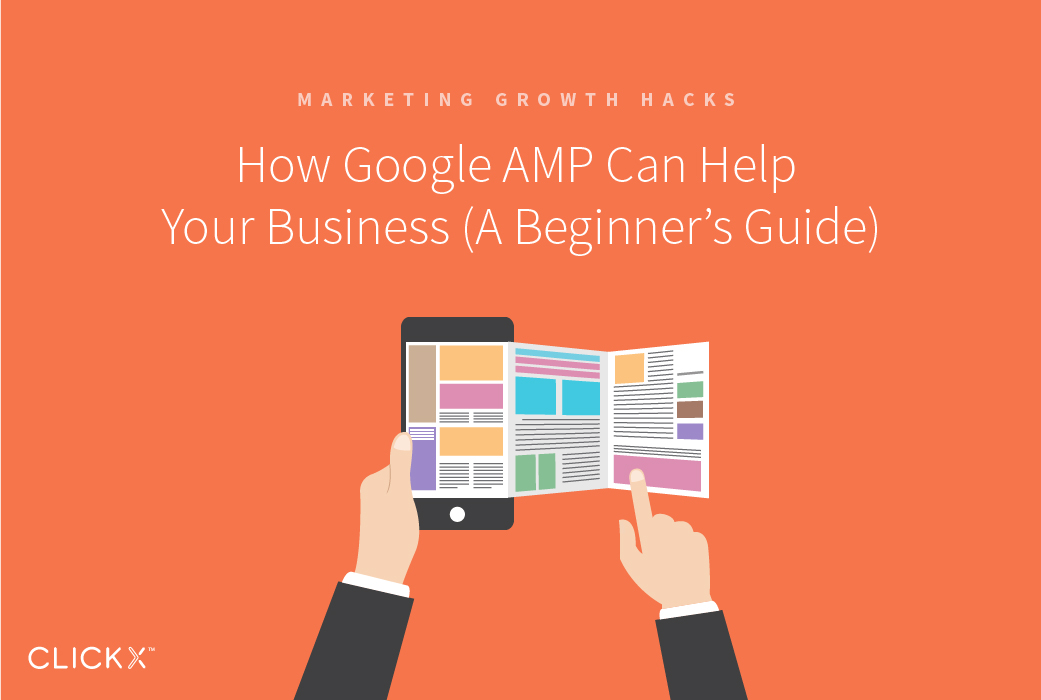 A Brief Introduction to Google AMP
Let's get the basics out of the way: AMP stands for "Accelerated Mobile Pages".
How long has Google been itching to get on top of mobile? Well, they first began focusing on the value and importance of mobile traffic at Zero Moment of Truth back in 2011. They currently report that 82% of smartphone users turn to their phone to influence a purchase decision—while in a physical store!
That's a very important data point for anyone selling—online or off.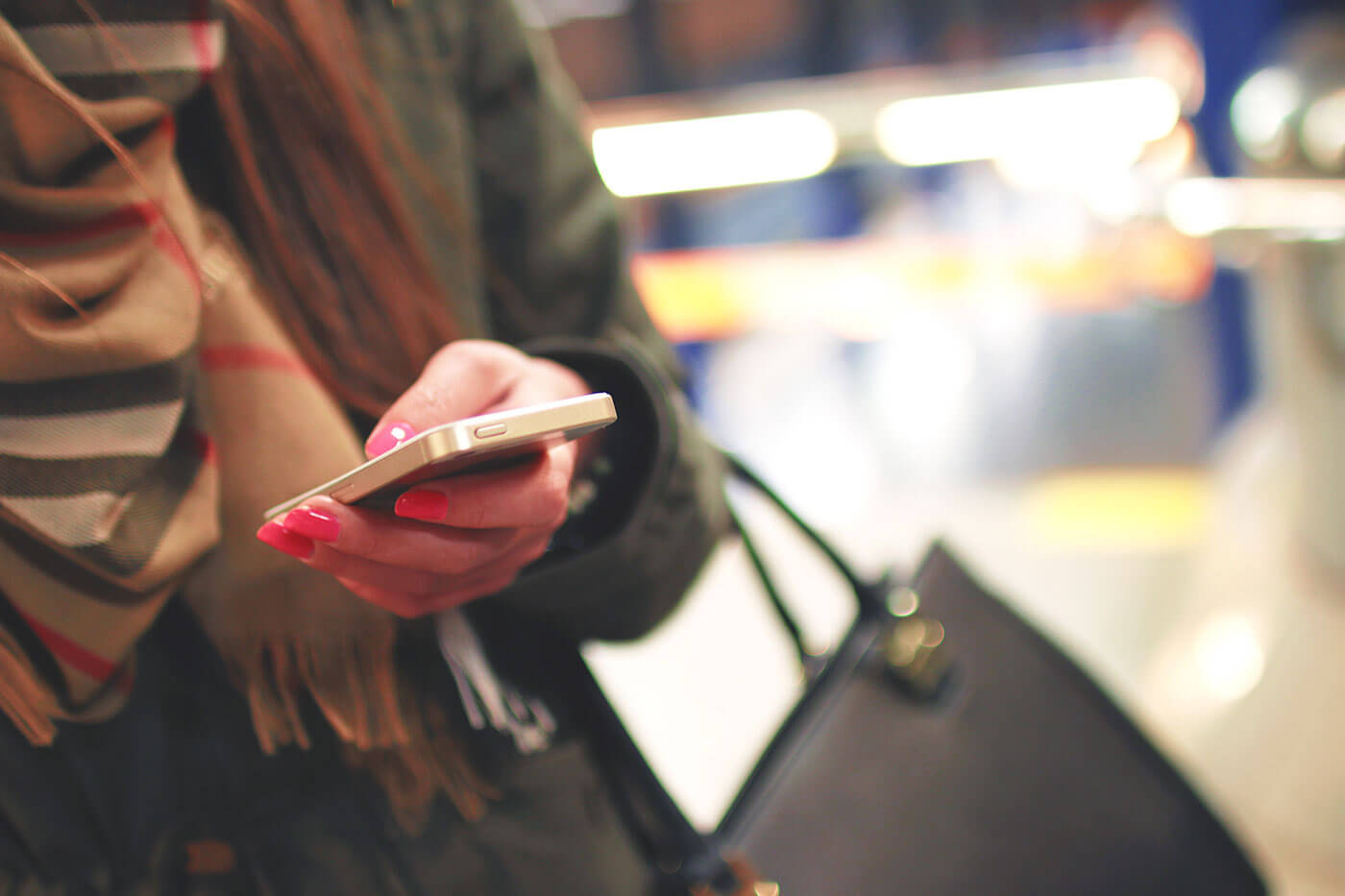 Then, in April 2015, they introduced 'mobile-friendly' as a factor in Search Engine Optimization (SEO) rankings. Some called it 'mobilegeddon'.
Now, you're looking at Google AMP, and you're still not clear on why. As you may have guessed by the name, the project is dedicated to delivering web pages to mobile phones really fast.
In fact, tests have asserted that pages can load up to four times faster with Google AMP than traditional mobile-friendly pages.
[Tweet "Webpages can load up to four times faster with Google AMP than traditional mobile-friendly pages."]
Why is this so important?
How Google AMP Improves the Mobile Experience
Google AMP is all about creating an insanely fast mobile experience, with Google not being shy in discussing that speed is one of the most important measures.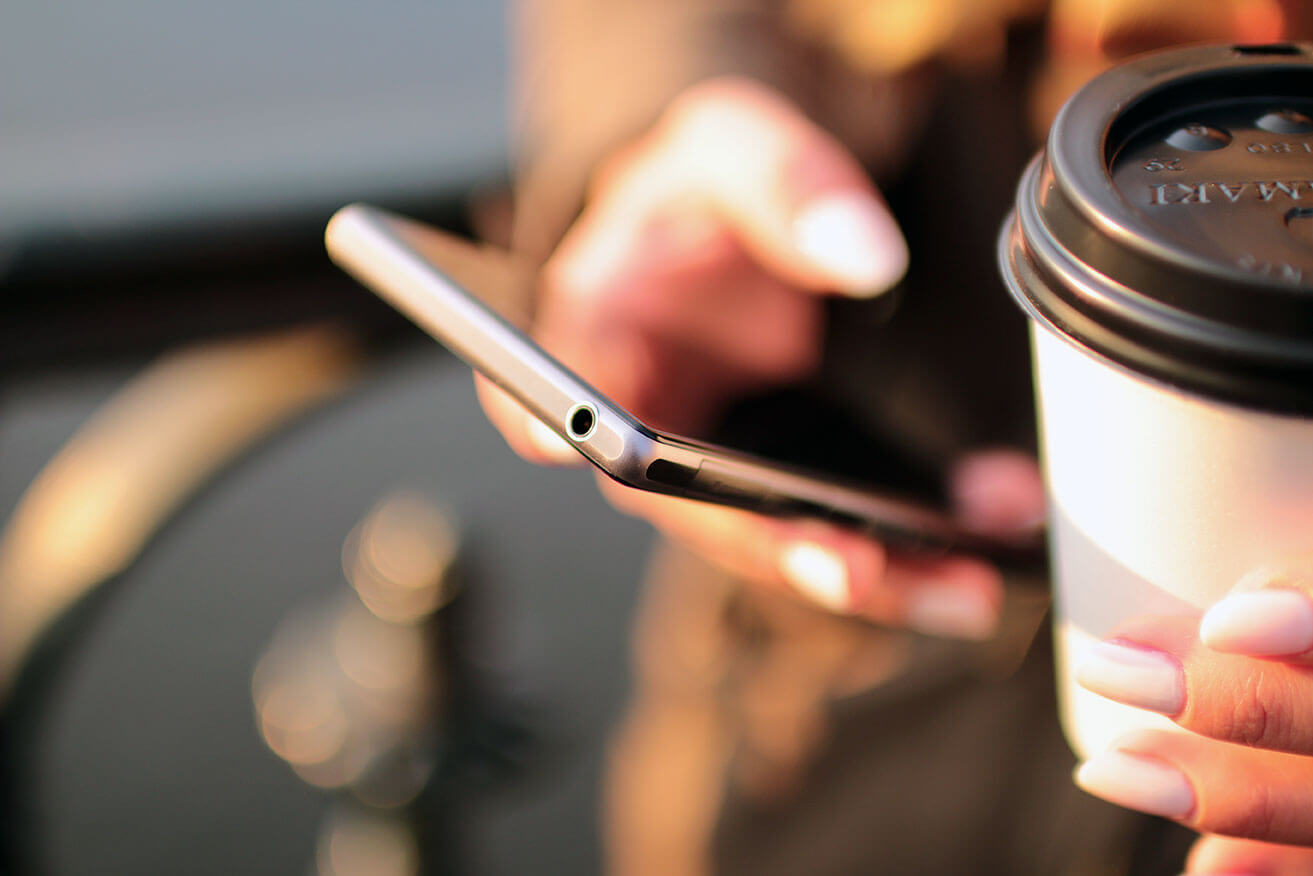 How does Google AMP accomplish speedy content delivery?
The details are a bit technical, but here's a basic rundown:
HTML and CSS is severely restricted. Not even forms are allowed on a page.
JavaScript is all but prohibited. Only speed enhancing behaviors are allowed, such as forcing images to not load unless they are currently displayed on screen.
That's the magic trick! Google AMP is simply web pages brought down to their purest form.
[Tweet "Google AMP's magic trick for speed is to provide web pages in their purest form."]
So what about newsletter subscriptions? Share buttons? All the cool features you've spent so much effort deciding on, implementing, and measuring through A/B testing?
Right now, Google AMP is brand new, but it is open-source. That means as the project develops, new and interesting ways to work around the current limitations will certainly emerge.
However, the priority will always be to offer blazingly fast web pages for mobile. Because in the end, the amount of traffic lost on a slow page may be worth the sacrifice of features.
Mobile SEO and the Future of Google AMP
As we said at the beginning, Google AMP is not necessarily a one-size-fits-all solution for businesses. However, it's important to consider how it may eventually play into your SEO rankings before deciding to wait and see what happens with the project.
You can start by establishing how mobile-friendly Google already thinks your website is. They offer a tool that makes it easy to test.
Right now, mobile content is served one of three ways:
Responsive design offers the same HTML and CSS content and website to all users, but the user interface adjusts based on the size of the screen it displays on.
Dynamic serving does its best to detect the device being used, and serves a different version of HTML and CSS to different devices.
Separate URLs means there are two live versions of the site, and you can access them by visiting their completely separate web addresses.
Still feeling a bit confused? Here's an infographic breaking down these mobile content techniques for you.
For the time being, those three avenues are the only ones ranked for SEO – not Google AMP. However, you can already see how Google is testing out the prioritization of AMP content at g.co/ampdemo.
With mobile-friendly already factoring into SEO, imagine how much more mobile-friendly Google AMP will be considered once the project has become more widespread! Even if Google never specifically singles out Google AMP content, it would not come as a surprise if it organically rises to the top, since it loads so quickly.
Getting Started With AMP for Business
Now comes the real question: Is Google AMP right for your business?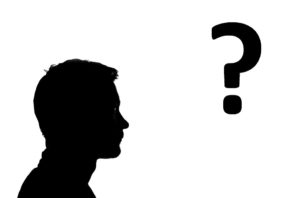 Currently, Google AMP is easy to install on WordPress. Unfortunately, it only impacts blog posts at the moment.
Let's make this a little more clear. If you run your site with WordPress and run a content marketing strategy with consistently fresh content, you have no excuse not to get started with Google AMP right now! On the other hand, if your site was ranked as not mobile-friendly, you may consider jumping on board regardless of your business blogging habits.
If you don't run a content marketing strategy, or would run into other difficulties getting Google AMP set up, it's probably just fine to wait it out until the project has matured a bit more. That said, do keep a watchful eye on how things progress.
Installing and Optimizing Google AMP
Getting Google AMP up and running with WordPress is fairly straightforward with Automattic's aptly named AMP plugin for WordPress.

But, what about those potential SEO benefits? Even regardless of whether SEO plays a role now, you probably want your customized titles and descriptions to show up the same on your Google AMP pages as your regular ones. You can easily integrate that with Yoast SEO by using the Glue for Yoast SEO & AMP sidekick plugin.

Right now, AMP is a bit of a developer's game, as most of the content provided by Google is directed at those who know their way around at least a little bit of HTML code.
If you're ready to roll up your sleeves and really delve into what's possible with Google AMP, you might benefit from these technically inclined articles for further reading:
Conclusion
Even though the Google AMP project has been mostly aimed at developers for integration, the effects of its implementation will largely impact the content creators of the web. How can you know whether Google AMP is right for your business?
By understanding the driving motive behind the AMP project, knowing its core strengths, and considering its implications for SEO moving forward, you can confidently make the decision whether to move forward and add it into your business content marketing strategy.
What questions do you still have about Google's AMP? Give us your thoughts and concerns in the comments section below, so we can help you better determine whether AMP is a good fit for your business!
Image credits: Jan Vašek.