How to Start Your Digital Marketing Agency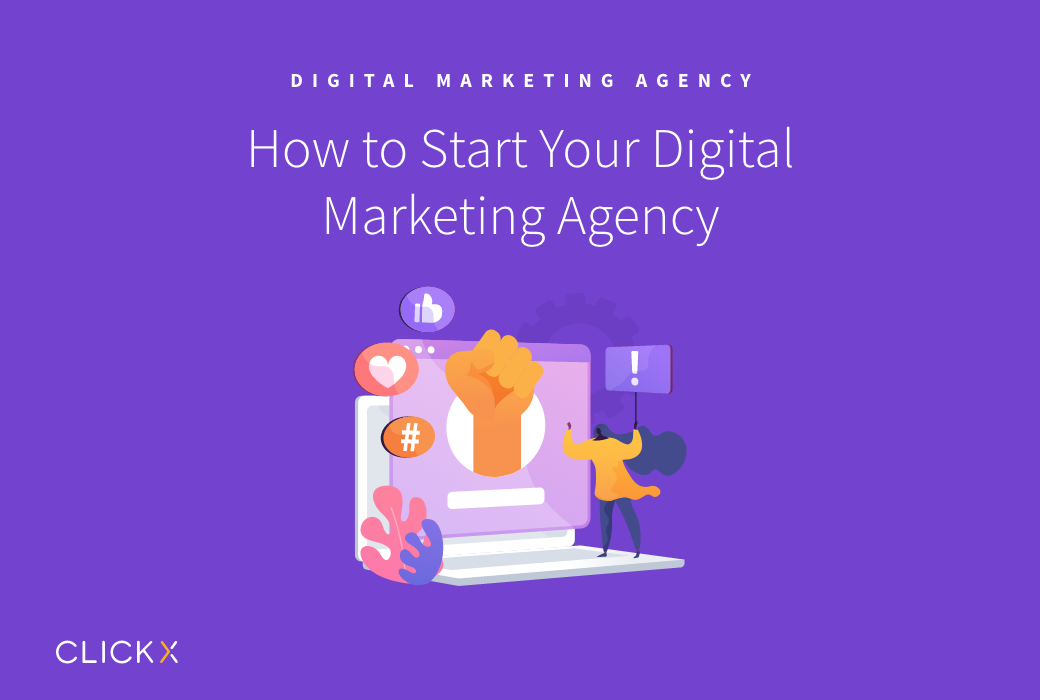 For folks who want to start a digital marketing agency today, you have a tremendous opportunity for success. The digital marketing domain has seen continuous growth in the past decade. And it doesn't show any signs of slowing down.
So if you're passionate about starting your own agency, just do it!
The barriers to entry are low. You can build and scale solely with a small budget. Having a range of expertise isn't mandatory. You can be successful even with a micro-specialization like landing page copywriting, B2B email marketing, or Instagram advertising. Plus, every industry has unique requirements. That's why you always have room to start and grow within a niche.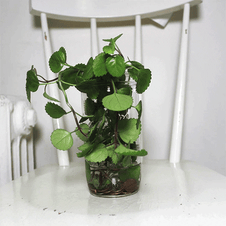 Besides, running your own agency can be a great experience. We have worked with hundreds of digital marketing agencies in the US. During our conversations, agency owners say:
They have more work satisfaction

It's good to have the option of choosing their clients

And owners appreciate the freedom of working on what they love
As rewarding as it is, running an agency can feel like forging the Eiffel Tower out of raw metal. It is a lot of hard work.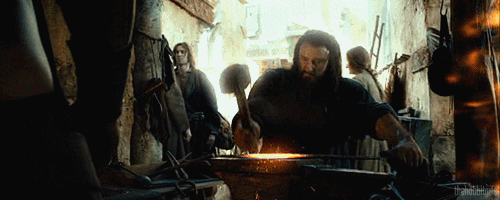 If you're ready to take this path, continue reading to learn about the essential steps you need to take in order to kickstart your agency. Here's a short guide:
The First Steps
Freelance Your Way Up
You could be anyone: a marketing newbie, specialist, expert, manager, and so on. The best first step towards starting your agency is by freelancing.
Freelancing can help you in:
Learning how to find clients

Negotiating prices for your marketing services

Gaining experience on how to build relationships with clients

Explore a niche that's good for you and develop experience in it

Generate some income before venturing on your own agency

Establish proof of work and results for future clients
Freelancing is a free way to start an agency. It has limited risks. You only need to put in some time and effort. However, it can only be a good starting point. Freelancing doesn't offer all the experience required for running an agency. You may not learn about things like building and managing teams, working on large projects, managing expenses, or scaling the number of clients.
Show What You Got
A website is a must-have. If you have sufficient experience bringing in and working for clients, the next step is to showcase your skills. Your website can help potential clients know about all of the services you offer, look at your portfolio, and find out how to contact you. A single landing page can serve these purposes.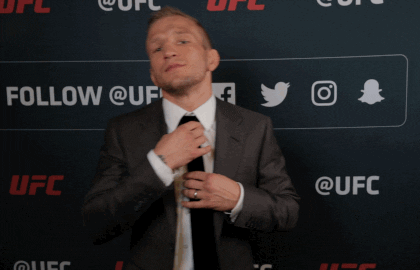 When you are creating your agency's website, always keep the value proposition simple and jargon-free. Add client testimonials and case studies to increase the chances of conversions. Never use generic PDF formats or email templates for sending the proposals. Always be professional — like you mean business, and stand apart from the herd.
Create A Strategic Business Plan
A business plan allows you to strategize an efficient way of achieving your agency's goals. The most important part of this journey is to build a roadmap for your growth, your finances, and your team. You can think about questions like these:
What are the goals for the year, quarter, and month?

How do I keep converting more clients?

How do I hire the best talent for the job? And how do I train them?

What are the financial requirements? How much do I budget for the tools, team, operations…?

What are the strengths and weaknesses of the industry and the skill set of my team?

And what can I do in worst-case scenarios?
Take The Plunge
Without risks, there are no rewards. If you think you can do it, don't wait for the "right time." Ignore your fears, take the plunge, and start your digital marketing agency now!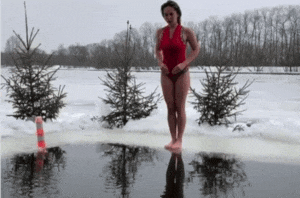 Your mindset matters just as much as your skills and strategies. While planning gives clarity, the right mindset allows you to stand against the odds. Because all plans are just estimates. No matter how much you plan and develop capabilities, you may end up taking another path. So prepare yourself mentally and take the plunge.
Keep Learning
Like in any business, starting a digital marketing agency requires continuous learning. Sales, client service, team, and finances are the most important aspects for agency owners to focus on. Educating yourself about such vital things can help you post-launch.
Many agencies have similar problems and solutions. So you can also learn from other agencies' experiences. You can join our community built exclusively for agency owners to learn, share, and discuss with each other.
Towards A New Beginning
Start with freelancing. It's the cheapest way (if not free), has low risk, and helps build a client base. You can choose a profitable niche in which you can scale profitably. Build your credibility and launch with a strategic plan. Educate yourself about the vital things before launching your agency, and keep learning as you grow. So start your journey. And may the odds be ever in your favor!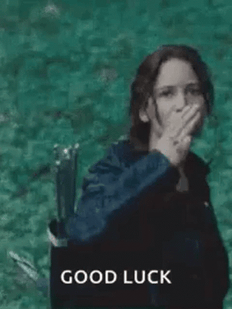 Clickx is on a mission to help agency owners scale faster! Check out our resources on YouTube and join us on Facebook.