Should I Build Packages and Show Prices on My Website?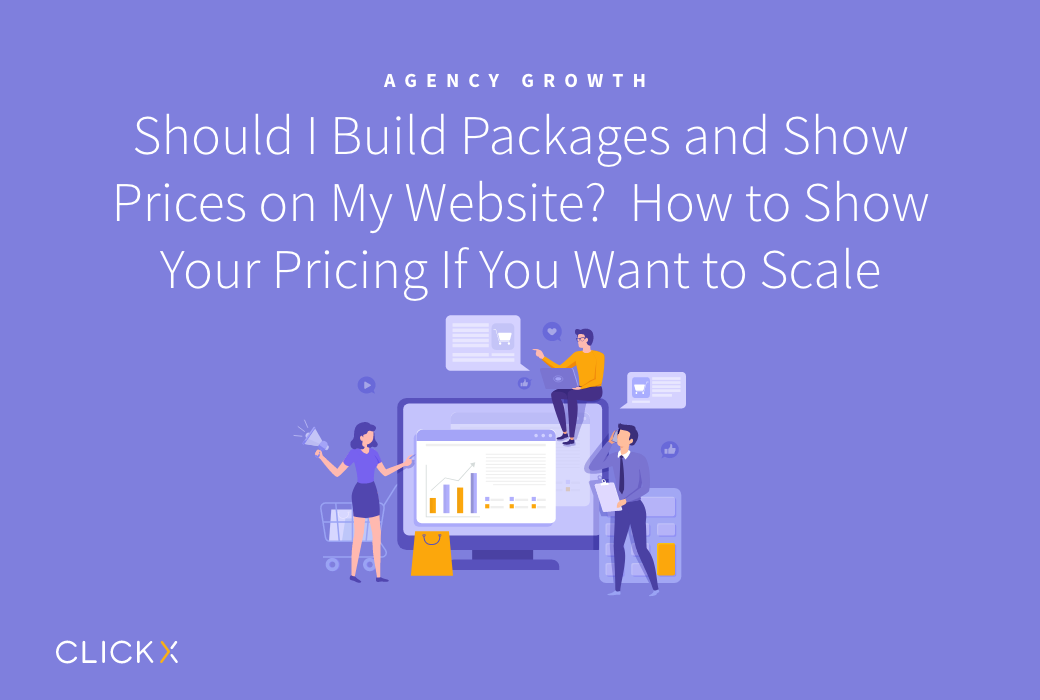 If you're like most agencies, you've toggled the pricing page between private and public on your display settings numerous times. It's a burning concern for agency owners. Will I lose clients if I price too high before discussing value face-to-face? Shouldn't I be confident enough in my product to let them know where I stand? There's a myriad of other 'what will I miss out on' scenarios agency owners grapple with.
The good news is, we've been there and have run a TON of these experiments ourselves. At least, as many as you can expect over 15 years. Our rule of thumb? Be as transparent as possible.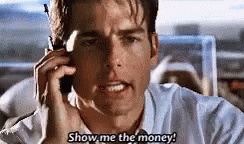 Forget 'What ifs'
Those agency owners who are still reluctant to showcase their prices online often avert to three things. Let's review these and how you can put these worries to rest.
"I'm going to scare good leads away."
Most agencies believe they need to explain the context and use framing to really sell their services. However, this is only a problem if you have weak messaging on your website.
"I'm a really good sales person, and I'll lose my opportunity."
Again, if your website copy is in line with your sales pitch, potential clients should have no problem getting to your contact form.
"I don't want to expose myself to competitors."
This is only a problem if you have competitors whose positioning and track record is JUST AS STRONG as yours. Besides, when it comes to services, competing on price is a race to the bottom.
The Modern Route to Pricing
If you go to Slack, Salesforce, or any other scalable software solution you'd be shocked to find out they want you to get on a call and discuss pricing before you could download their application. They know their value, they clearly display it on their website, and they compete on other features outside of price.
Think about it another way. If you don't show your prices, what are you really saying to potential customers? What your saying is, I'm not going to show you prices because I want to find out how much I can get from you. BUT before I do that, I am going to consult with you for a few hours of your time and make sure you are emotionally invested. When I think I've pigeon-holed you to where you NEED my solution, I'll charge you a hefty price that might not even be feasible.
Instead, let's avoid pressure-driven situations and be clear about how much our services cost. Your time isn't going to be wasted by low-balling clients and clients won't worry about being pulled along only to find out your price is out of reach. It's also the only way to create a scalable product, where as an agency owner, you'll be able to predict your revenue month over month.
Let's dig into this and five more reasons why placing your product bundles on your website is the way to go.
When it comes to predicting your recurring revenue, a productized consulting business model is the only way you can take control of your business's success. You'll be able to use formulas, like how many calls you need to land one client, and your average client's price (between your three pricing models) to predict your income. From here, you can disperse your revenue appropriately to continue scaling.
We've talked about it before; customers want to know the price before anything else. The best way to diffuse the bomb? Display pricing front and center. They may just appreciate your straight-forward style.
'Starting at' Pricing Options
Here's the caveat – you can't discuss the value behind your pricing if they see it before getting on a call. The idea then is to display three pricing packages from which they can choose from. Use a copy like, "Book an appointment to discuss customized solutions." This way, they know ballpark pricing and can negotiate details, along with the value, on a call.
Do I need the basic, better, or best? By grouping your pricing options from a little value, more value, and a home run package, clients will be drawn to find out which package options can create the highest returns for their business. Use statements like: 'Find out what the ultimate digital marketing solution can do for your business.'
Frictionless Sales Process
Are you familiar with the expression, 'an elephant in the room?' There's no better way to explain that feeling than when you've spent an hour showing your client various solutions, only to get to the last slide in your sales presentation where you drop a sales price that makes the client cringe. Talk about an awkward moment. Wouldn't it be easier to discuss solutions and outcomes, while being aware of ballpark costs? Definitely, yes.
Attract the Right Customers & Save Time
If there's one thing agency owners value more than anything, it's their time. As your business grows, you'll discover it becomes more and more scarce. Putting your price front and center will save you weeks of time dealing with leads who can't afford you. When you book a discovery call with a client, you should spend the time explaining the value and confirming synergy, not embracing the dollar impact.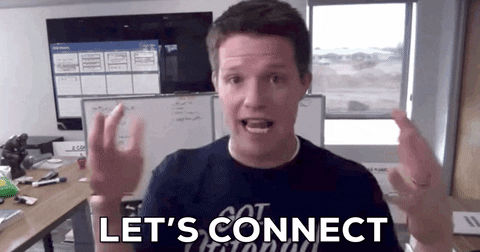 Boutique vs Scalable Pricing
At the end of the day, you have to decide if you really want to build a scalable machine or a customized agency. There is no right or wrong answer, but rather, an understanding of what you're in it for.
Both solutions allow you to give great services and custom solutions (especially if you're working with a white-label fulfillment partner) but a model focused on packages will help you scale much faster.
Looking for other actionable insights on growing your digital marketing agency?
Check out this video on our Youtube channel. Let us know what you've found useful and other tactics to close clients and finally kick your agency into high-gear!
Ready to See How Clickx Can Help Your Agency?
Reach out to our team where we'll get on a discovery call to assess your agency's needs and see if we can be the partner that can help you reach your goals.
Looking for a community to engage, learn, and grow with? Our weekly advisory board brings new agency owners, as well as those with 15+ years of experience together to tackle everything from winning higher-ticket clients, optimizing your time, and delivering tremendous value for clients. You'll get real-time audits, valuable insight to bring to your next client meeting, and an inside look at the best tactics, tools, and places for obtaining new clients and growing your agency!