3 Foolish Marketing Mistakes Costing You Money (and How Clickx Can Help)
As a business owner, you're always looking for new ways to make a profit. In order to stay afloat, you need to be able to bring in more cash than you're dishing out. Unfortunately, this isn't always easy. Careless blunders, poor planning, and reckless spending can put you at risk of falling in the red.
If you're constantly making mistakes within your marketing plan, you may be jeopardizing your chances of running a profitable business. Luckily, Clickx can provide you with a number of tools to refine your marketing strategy, better target your audience, and stop wasting money. From tackling your content through analytics to retargeting your ads to reach potential clients a second time around, the Clickx App can help you get your budget under control.
Let's take a look at three of the biggest marketing mistakes that may be holding you back, and which Clickx features you can use to overcome each problem.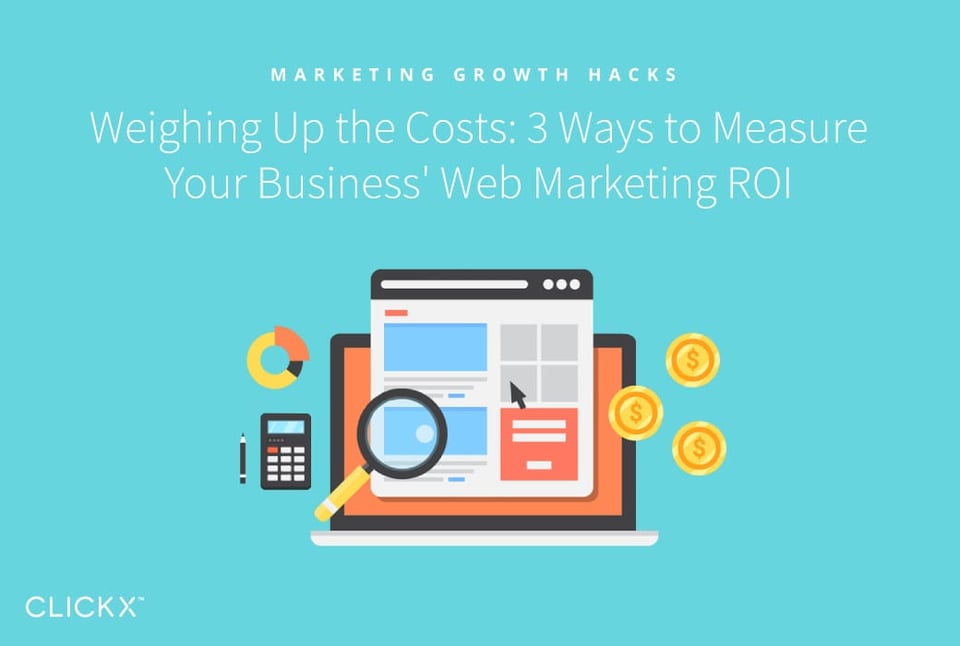 Key Takeaways:
Marketing mistakes can cause you to waste money and lose sales.
Monitoring analytics and competitors enables you to better understand your target audience and what they're looking for.
Tracking retargeting and PPC campaigns help you make better paid advertising investments.
1. Not Monitoring Analytics
Analytics can help you better understand how your target audience is reacting to your website. By finding out which pages are the most popular, what content is converting, and how long visitors are staying on your page, you can create a site that fits your audience's needs. Properly monitoring your analytics ensures you don't waste money creating content that your readers don't care about or that doesn't aid in converting them into paying customers.
The Clickx Analytics feature (shown above) can help you monitor your target audience members' behavior on your website. Through pulling information and insights about your visitors, you can find out who is viewing your page and when. You'll also know how they got to your page, what content they're engaging with, and if they're returning. The dashboard provides you with an overview of your traffic and the daily number of users.
You can boost your bottom line by using the information provided by the Analytics feature to create content your audience is looking for. Take a look at your most popular pages, traffic referrals, and the demographics of your website visitors. When you better understand who is coming to your site, how they're getting there, and what they're looking for, you can tailor your content appropriately.
2. Not Keeping an Eye on Competitors
When you're trying to differentiate yourself from your competitors, it can seem strange to want to look at their marketing campaigns. However, understanding what your competitors are doing to promote their businesses can save you time and resources. You can look at their methods to see what topics are resonating well with your target audience.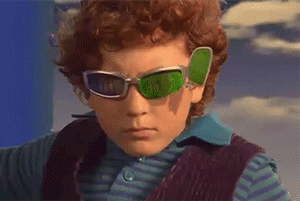 Looking at what your competitors are doing can also help you identify opportunities. If you know that your target audience is looking for content on a particular topic and your rivals aren't providing it, you can fill that gap.
[Tweet "Look for what your competitors are missing and fill in the gaps."]
The Clickx App includes a Competitors feature that enables you to keep an eye on what your competitors are doing. It includes information about which keywords they're ranking for, how many backlinks they have, and their trust flow and citation flow. You can supplement this research by simply browsing their sites and social media profiles, and even signing up for newsletters.
3. Not Using Ad Retargeting
Not all potential customers are going to buy the first time they visit your website. In fact, most will need to be exposed to your content multiple times before they finally decide to make a purchase. Using ad retargeting can help you reach interested customers after they leave your page and bring them back to your site—improving your chances of closing a sale.
Using retargeting can help you ensure you're not missing out on customers who may leave your page and forget about your business. By targeting them with another ad in the near future, you can prevent them from slipping through the cracks. Moreover, properly monitoring your retargeting campaign will allow you to make changes as necessary.
The Clickx App offers retargeting features in two separate ways. First, the traditional Retargeting feature enables you to monitor the success of your retargeting ads through Google AdWords. These types of advertisements appear on Google searches or on other websites that feature Google AdWords ad placements. The second feature, Social Retargeting, helps you track how well your retargeting ads are working on social media networks.
Bonus: Not Checking PPC Reports
Pay-Per-Click (PPC) advertising enables you to attract new customers to your website while sticking to a budget. Because you only need to pay for the ad space when someone actually clicks on your link, you're able to see higher returns on your investments. However, this kind of pay structure can still cause you to waste money if you're not targeting the right individuals or you're using the wrong keywords.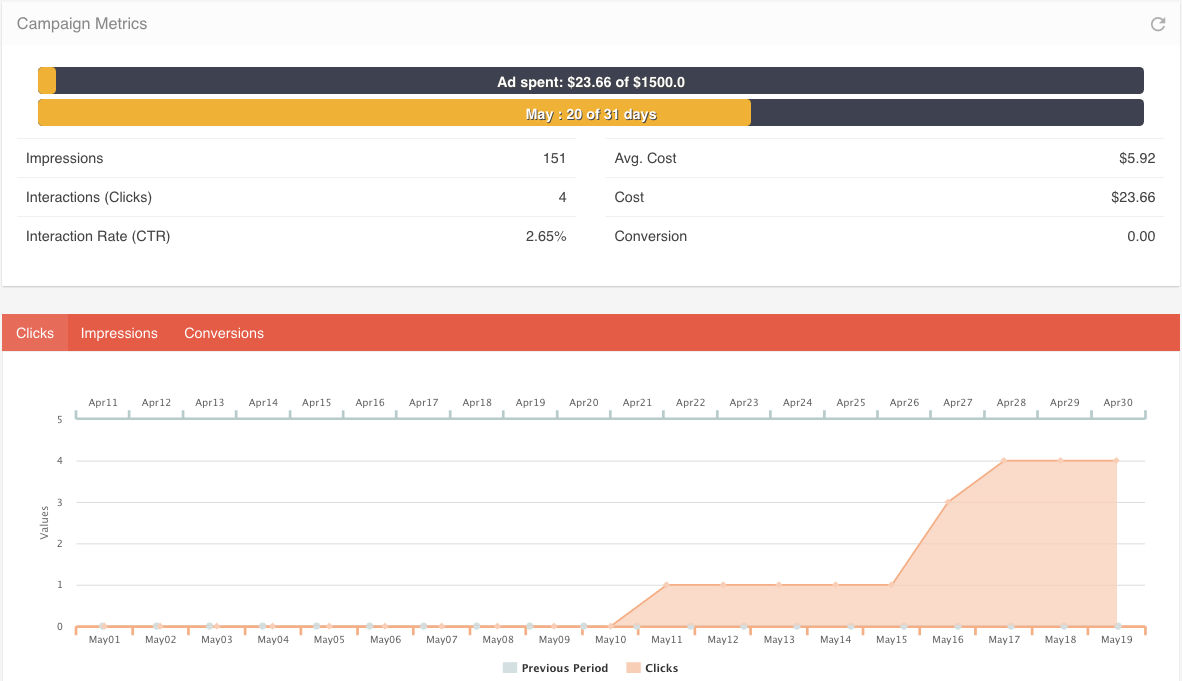 The Clickx PPC Reports feature (shown above) helps you monitor the success of your PPC ads. It shows the number of impressions, how many people are actually engaging with your ads, and how much each click is costing you. As you can see from this example, you can use this information to understand the cost of attracting new leads.
This feature can help you make smarter choices about the keywords you target with your PPC campaigns. Because you're able to see what each click is costing you across the various keywords you're targeting, you can determine which ones are bringing in the most leads and which are the most cost-effective. You can then adjust your strategy depending on what your long term goals are.
Conclusion
Don't let careless mistakes hold you back from running a successful business. When you start to better understand your marketing strategies and how they influence your bottom line, you can begin to refine your content and campaigns to better appeal to your target audience.
Let's recap the four common mistakes we've covered and the Clickx features that can help:
If you're not monitoring analytics to better understand your customers, you can start doing so with the Analytics feature.
Keep an eye on the competition by utilizing the Competitors feature, enabling you to save money on market research.
You can ensure quality leads don't slip through the cracks by using the Retargeting and Social Retargeting features.
Keep a check on your paid ads using the PPC Reports feature.
Which Clickx features do you think will help save your marketing budget the most? Let us know in the comments section below!