How Can I Scale My Digital Marketing Agency?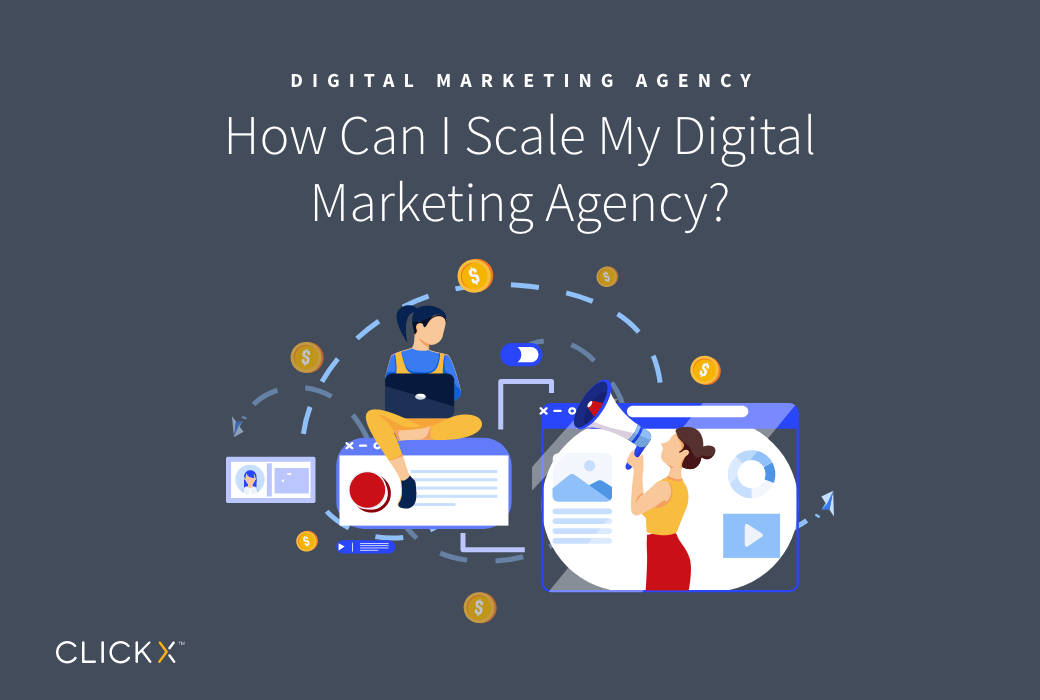 The scale, plateau, scale, plateau pattern. As long as you're not going backward right? We see so many agencies who manage to get off the ground with the help of friends and family businesses. The excitement grows and so does the hopes of a high-income potential. They're scaling while onboarding a handful of new clients but then once again plateau the client well runs dry and the same services offered don't get better results.
Unless you have an idea machine, at some point the new strategy implementation runs out of battery and so does your business.
Before you throw in the towel and call yourself a 'has been', let's simplify the basics of what you absolutely need so you can get to your goals.
Pick a Niche
Think about it. You approach a potential client online. You show them a portfolio of vastly different work in numerous verticals. Well that's well and good to proclaim you have a diverse skill set it also tells the client you've got your hand in one too many buckets and thus, there's no specialization.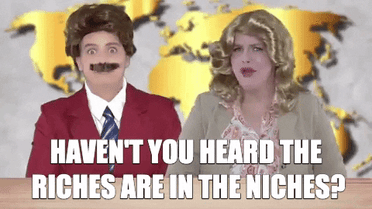 Let's say this client gives you a shot anyway. You're on the phone and they ask what it is that you do. You explain you help doctors, lawyers, sometimes agencies and have even written website copy for a car dealership. Basically, you're telling that client you'll take money from anyone who's willing to give it.
What's the alternative way to wow a client and get them signing on the dotted line before you even say 6 month commitment? Tell them you're an expert in their niche. You know everything about their challenges pertaining to getting new clients, their processes, the industry's competitive market and what it's going to take to sell their product or service to new customers.
Productizing
Every agency owner has trouble conceptualizing this one. They believe offering custom solutions for each client will help them separate themselves from the competition and thus, help them win new business. Which is perfectly fine, if you're fine if you want to be a boutique agency.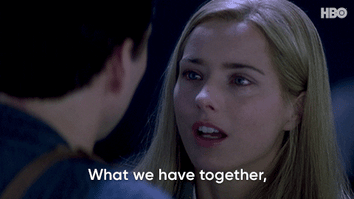 Think of a restaurant serving choices of chinese, thai, and american food to all its customers. Is it the best in any of those categories? No, it's all decent food. Likely, the restaurant has its hands full with each food and nothing is "other-wordly." When you don't productize your agency, it becomes the restaurant.
Instead, bucket your services into three categories. Like Starbucks, customers know exactly what to expect in sizes. You don't drive yourself crazy and can execute on three 'custom' ready to go orders.
White-Label Fulfillment
When you think of Apple, not only do you think of some of the very best products in the technology space but also the best marketing and branding. How do they manage to stay on top? A little secret called Foxconn; otherwise known as one of the key manufacturers of hand-held tech devices. Apple outsources its backend material so the front-facing marketing and aesthetics can really shine.
Focus and resources are everything. If you want to seriously grow your agency that is something you have to remember. Take a step back from your agency and look at all the processes, resources, and skills you need just to build a strong foundation. Understand just how competitive the market is; if you're not focused on sales and relationship building you will suffer. A team that can fulfill orders to the top degree will help you build an agency that soars.
Looking for other actionable insights on growing your digital marketing agency?
Check out this video on our Youtube channel. Let us know what you've found useful and other tactics to close clients and finally kick your agency into high-gear!
Ready to See How Clickx Can Help Your Agency?
Reach out to our team where we'll get on a discovery call to assess your agency's needs and see if we can be the partner that can help you reach your goals.
Looking for a community to engage, learn, and grow with? Our weekly advisory board brings new agency owners, as well as those with 15+ years of experience together to tackle everything from winning higher-ticket clients, optimizing your time, and delivering tremendous value for clients.