How to Create a Repeatable Yet Custom-Tailored Sales Process for Each Client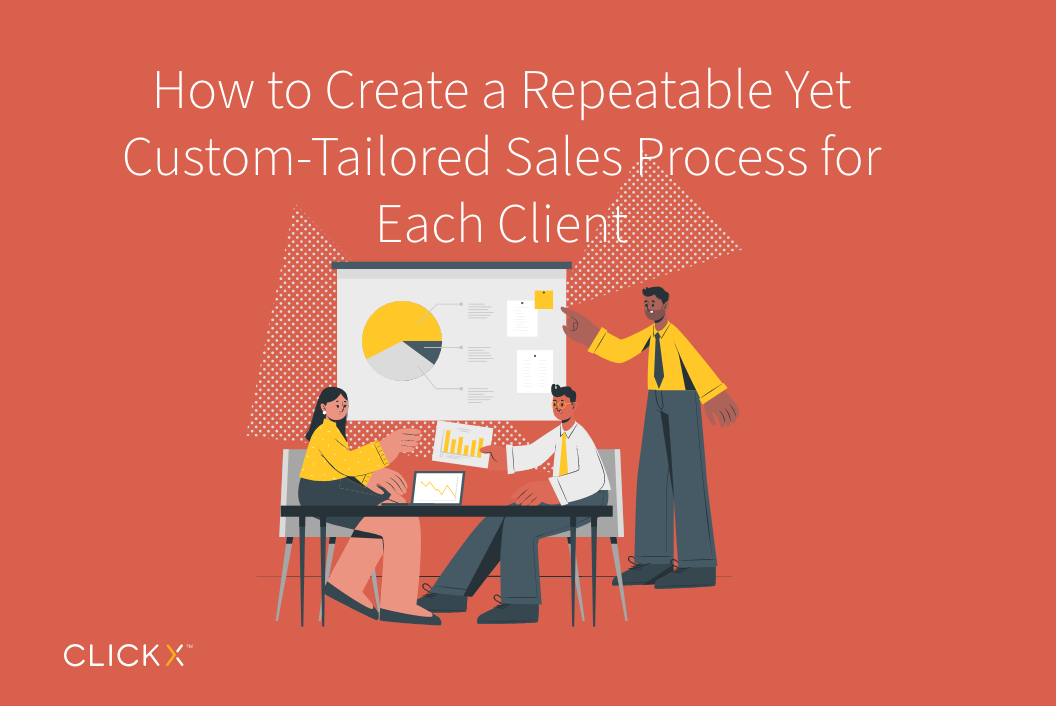 When we ask our partner what they dream of doing with their agency we get many responses of wanting to deliver custom, amazing, one-of-a-kind experiences for their clients. It makes sense, of course clients would choose you. However, partners they also want to hit $5k, $10k, and $20k+ MRR months. That's where goals don't quite line up. Today, we're going to discuss SOP's. (Standard operating processes.)
In my world, if it's not repeatable and not scalable.
So how do we create the repeatable processes, that simplify each call? (You should be able to sell your services on autopilot) That all comes down to your processes. We've seen what works, what doesn't, what must be included, and what allows you to collect all of the information on your customers' needs (in a timely manner) without overwhelming them.
The five stage process is highlighted below and can be customized to add in your own special sprites or offers that your agency might include.
Agency Focus
Connect. The first step after the client agrees to an introductory call is to make sure you establish some kind of chemistry, relatability, or understanding of one another. Your goal is to get to know your clients likes, dislikes, and team dynamics to make sure that you can establish a strong working relationship.
Clients tend to appreciate when you come in with the objective of making sure there is a good fit rather than trying to force something for the sake of closing a deal. Last but not least, if it doesn't seem like a great fit for whatever reason, don't try to force it. Recommend another provider or ask if they have any referrals based on your services. You'll have earned their respect, and possibly new business in the future.
Discovery. We can't repeat enough how crucial the discovery process is. Unfortunately so many agency owners get excited about closing a deal that after a connection call they go in for the kill. This immediately turns the customer away because it shows your intentions are on closing a sale instead of proving them a real solution.
It's very important that through your discovery call questions you're able to provide a solution that will do one of two things.
Solve a pain in their business

Help them obtain new customers.
Close. This is where you get to show your client how you can solve their problems or give their business a major business boost. This is typically the second or third call and should be based off of a budget you may have briefly discussed. Use the Clickx closing call tactics video to ensure you provide a sense of urgency and the proof that you can be the partner for them.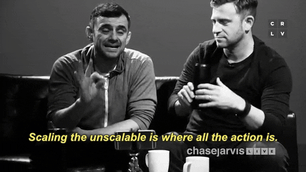 Clickx Hand-Off
Onboarding. This is the make or break point for most client-agency relationships going forward. Some clients will agree to do business with you, to see if you live up to your promises.
With Clickx, you can rest assured knowing your clients will be in the best of hands. We thrive as a white-label provider because we don't check boxes for the sake of executing work. We provide high-end solutions that work. We make sure we establish a professional and enjoyable relationship with your clients so that they look forward to speaking with us on a regular basis.
Managing. As with our onboarding process, we've been providing services for 15 years. Youtube, Facebook, Linkedin ads, funnels, brand design, you name it, we've got the tools and team of passionate digital marketing experts to help your agency soar.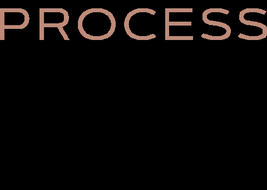 Looking for other actionable insights on growing your digital marketing agency?
Check out videos on our Youtube channel. Let us know what you've found useful and other tactics to close clients and finally kick your agency into high-gear!
Ready to See How Clickx Can Help Your Agency?
Reach out to our team where we'll get on a discovery call to assess your agency's needs and see if we can be the partner that can help you reach your goals.
Looking for a community to engage, learn, and grow with? Our weekly advisory board brings new agency owners, as well as those with 15+ years of experience together to tackle everything from winning higher-ticket clients, optimizing your time, and delivering tremendous value.