Can You Help Me Create And Optimize Youtube Ads for My Clients?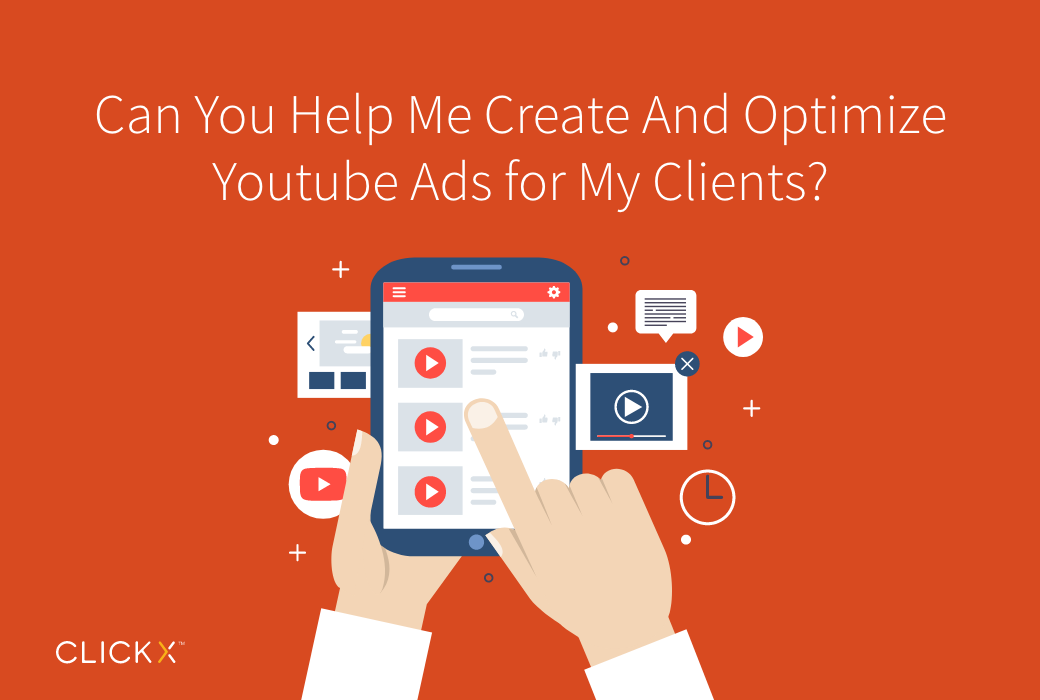 Youtube ads have become insanely popular as of late. After all, it is the second-largest search engine after Google. The rise in vlogging stars and long-form content has made the platform a must-have for small businesses looking to target a specific audience.
The convenient thing about Clickx is that we don't even charge extra when your client decides to purchase Google ads. As these platforms are synced we help you make sure your client is being seen and their customers are being re-targeted.
Looking for other tips to persuade your customers, Youtube could help them reach their audience?
Check out our tips below.
Ad Format Matters
From bumper ads to sponsored cards to display ads to skippable or non-skippable video ads, there are a ton of different formats to choose from and they matter based on your intention.
Our advice would be to sell your client on a few different options and let Clickx gather the data on which works best.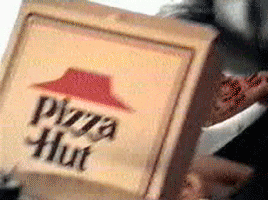 Youtube Targeting Options Can Bring in Active Buyers
Pay close attention to how the audience differs from Facebook to Youtube to even Google ads. This audience is more drawn in and audio has proven to be very effective for getting people to take action.
Youtube allows for a ton of flexibility in this realm.
Focus on Quality Videos
With an overwhelming amount of content on the internet, customers have the choice and instinct to skip over your ads. However, strong storytelling with emotionally evoking videos can alter the way people interact with Youtube all together.
Make sure you sync with your client on their opportunity to create something that really shines, as Youtube finds a way to pay back every dollar spent in video creation.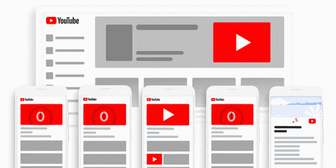 Looking for other actionable insights on growing your digital marketing agency?
Check out videos on our Youtube channel. Let us know what you've found useful and other tactics to close clients and finally kick your agency into high gear.
Ready to See How Clickx Can Help Your Agency?
Reach out to our team where we'll get on a discovery call to assess your agency's needs and see if we can be the partner that can help you reach your goals.
Looking for a community to engage, learn, and grow with? Our weekly advisory board brings new agency owners, as well as those with 15+ years of experience together to tackle everything from winning higher-ticket clients, optimizing your time, and delivering tremendous value.