How Do You Measure Campaign Results?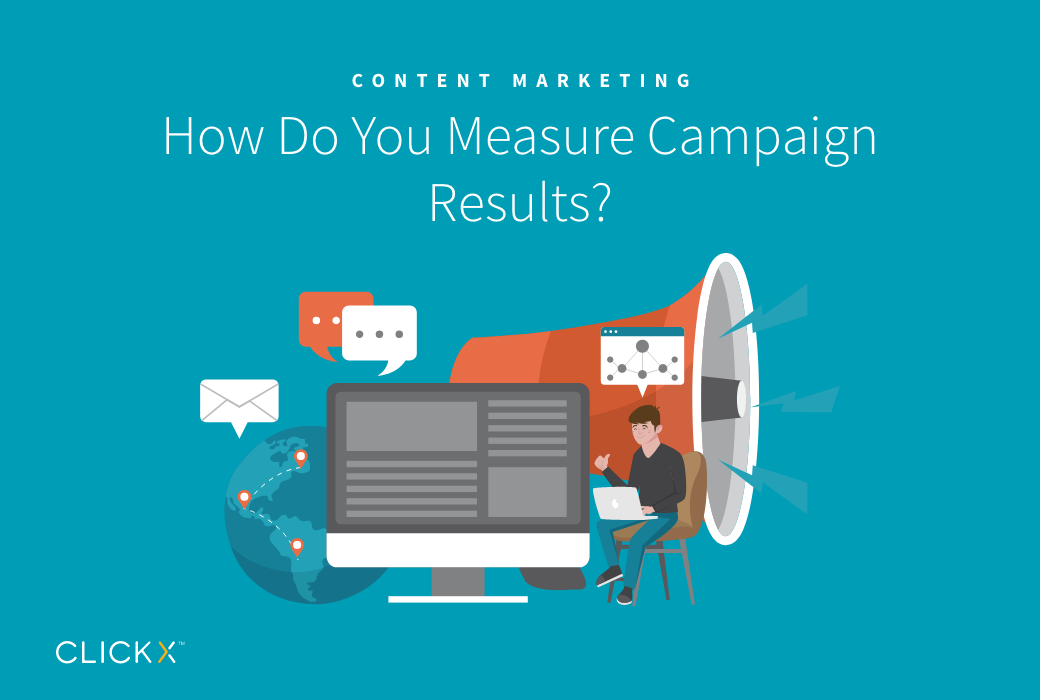 Want to know our biggest predictor of success? When an agency partner asks this exact question. It shows us your head is in the right place. How can my client see what my agency has done for them?
Now an important thing to remember is that we understand many agency owners are technicians. Just because you are choosing to partner with a fulfillment provider, does not mean you don't have the chops or skillset to get results for your clients. In fact, over 50% of our clients come from technical backgrounds. The trouble comes when they get a handful of clients and are completely tied up. Their weekends go from enjoying the outdoors to sitting in a dark room writing copy and running ads.
We get it. That's why whether you want more control, less control or somewhere in between – we work with our partners on their client's campaigns.
How exactly does that look? Let's take a look at overarching deliverables, assets, and capabilities we deploy to keep your clients in the know about their campaign.
When There's Just Too Much Information To Measure
Sure you've experienced it before. The client only wants to know how many sales their campaign has produced. Let's flip the coin over. The client who wants an in-depth look at heat tracking, clicks, impressions, qualitative insights on what their customers are thinking…
First off, Clickx measures what matters most. Then we organize it to cater to each and every type of client. The analyzer or the 'gimme the big picture client' can both be satisfied.
SEO, Google Search, FB Ads, Call Tracking, Youtube Ads.. and the List Goes On….
Each client has a preferred platform they know their business thrives on. On the other hand, some will want to or NEED to experiment with it all. Local, national, or overseas clients want the big picture organized and easily available to read anytime.
On top of this, got the case studies (100+ of them AND the niche width to prove we can tackle it all.)
24/7 Access
Remember the nightmare client who called you at 5am from the East Coast to get an update on their campaign? Oh, you're still working with them?
That's great! While Clickx doesn't work around the clock, we will follow up with each of your clients within 24 hours so you don't have to put them on a never-ending to-do list. On top of that, clients have access to their own dashboard, which means they can login and check their information on an easy-to-ride platform.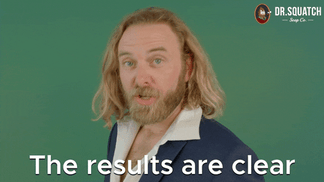 Our Partners = Your Team = Your Clients Trusted Resource
Double booked with meetings? Desperately in need of a 5-day vacation? Lean on us. You'll be assigned a team member that can work with your client and represent your company under your branded logo.
Last BUT Not Least, Never Stop Improving
Did you think we would call ourselves the #1 fulfillment partner because we run campaigns for agency owners? Think again.
Our job is to constantly monitor, refine, and improve your client's campaigns. So if they are starting from scratch and have plenty of items to alter or they just had a stellar campaign but want even more. We've got that covered.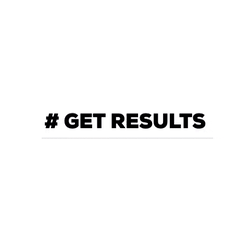 Looking for other actionable insights on growing your digital marketing agency?
Check out this video on our Youtube channel. Let us know what you've found useful and other tactics to close clients and finally kick your agency into high gear!
Ready to See How Clickx Can Help Your Agency?
Reach out to our team where we'll get on a discovery call to assess your agency's needs and see if we can be the partner that can help you reach your goals.
Looking for a community to engage, learn, and grow with? Our weekly advisory board brings new agency owners, as well as those with 15+ years of experience together to tackle everything from winning higher-ticket clients, optimizing your time, and delivering tremendous value for clients. You'll get real-time audits, valuable insight to bring to your next client meeting, and an inside look at the best tactics, tools, and places for obtaining new clients and growing your agency!