Accelerate Your Sales
with just an Hour a Day.
Small business owners and sales professionals are pressed for time with numerous responsibilities. This causes sales to take a backseat, leading to missed opportunities and decreased momentum.
Are you struggling to find time to call new leads and follow up with existing relationships? You're not alone.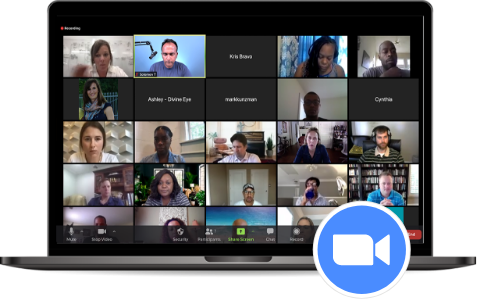 92% of sales pros give up after the 4th call, but 80% of prospects say no four times before they say yes. How can you get more sales? Spend 60 mins a day and crush your sales goals.
What is the Hour of Sales?
As a community, we are committing one hour each day to call new leads, follow up with existing ones, and ask our business network for referrals to grow our sales.
Why join the Hour of Sales?
Accountability: Daily Huddle at 3pm - EST

Conversations: Create your custom 30-Second Commercial

Contacts: Generate a Lead List to Make Connections

Software: CRM Software Strategies & Best Practices

Efficiency: Recommendations on Power/Predictive Dialer

Coaching: Sales Script, Objection Handling & Closing Strategies

Community: An Entrepreneurship Mastermind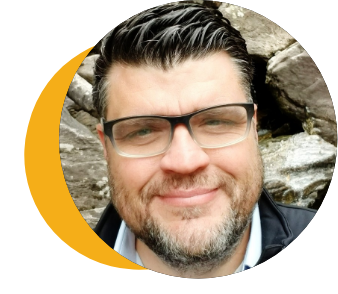 Patrick Geary
Senior Sales Trainer & Coach
Training Sales Team Since 2000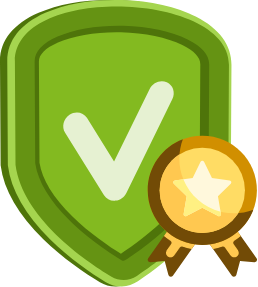 More conversations per day correlates directly with higher quota attainment.
-ForEntrepreneurs and The Bridge Group
"As entrepreneurs, we often operate alone and lack the support of a community that holds us accountable and challenges us to step out of our comfort zones. This is what hinders our progress and limits us from reaching our full potential."
━ Solomon Thimothy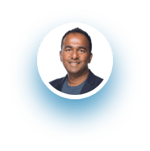 "You can get anything you want if you help enough other people get what they want." -Zig Ziglar
Are you committed to spending an hour a day to close more deals and get what you want in life?
Request an Invite Today!
Form
Unlock the potential to generate a monthly revenue of $10K and beyond with our comprehensive support in lead generation to sales
Join our Clickx Fulfillment Network and unlock unlimited potential and flexibility, setting your own rates while working from anywhere.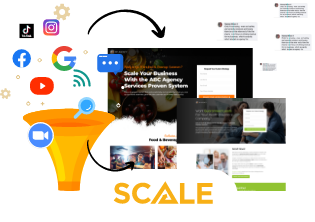 Confidently add an extra $30K - $50K/month in recurring revenue with our support in lead generation, sales and strategic coaching.