White Label SEO: The Complete Guide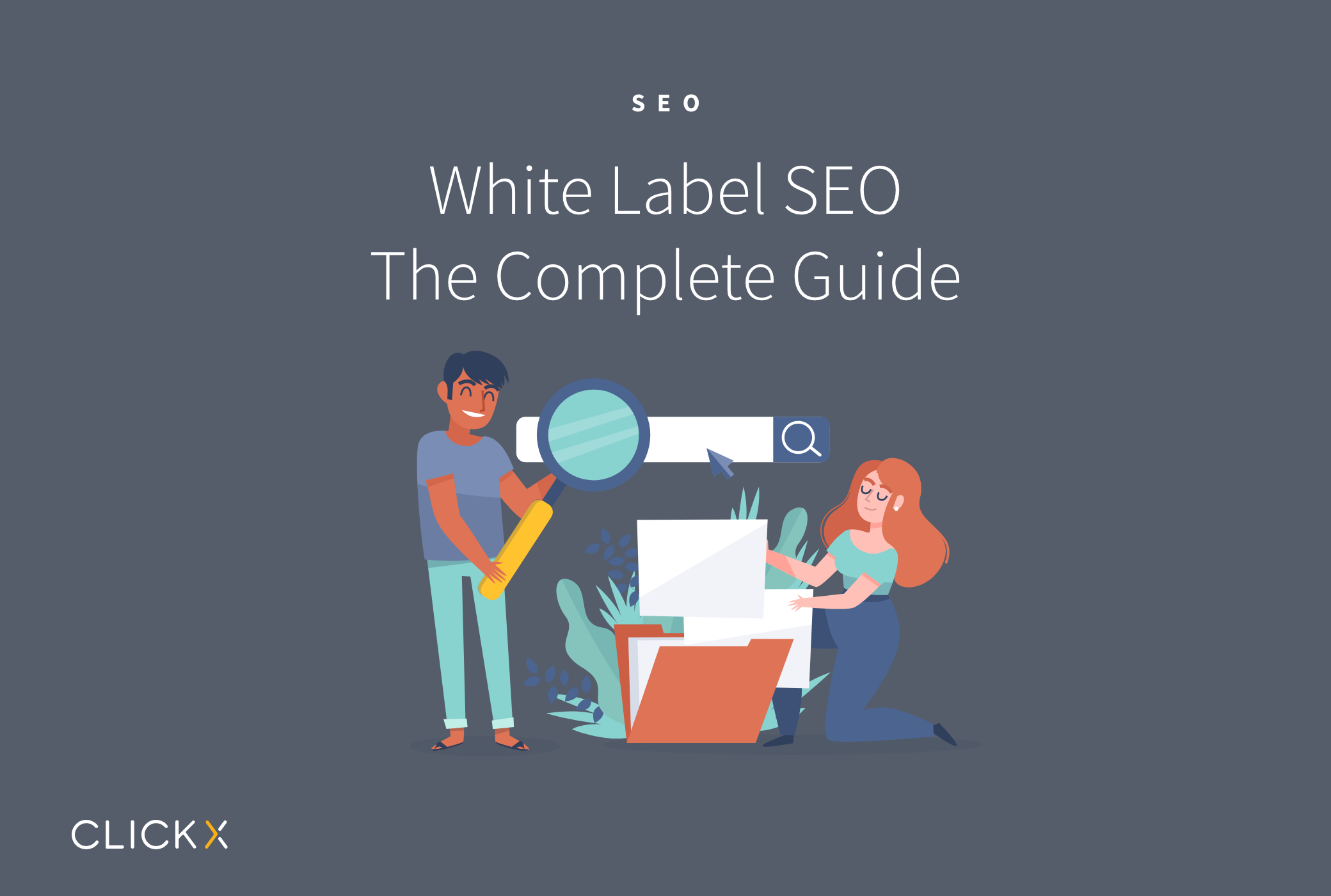 As a marketing agency, you know that SEO is an art, not a science. No matter how much experience you have gained in various industries and no matter how much data you have at your disposal, there are still a lot of variables that affect how your clients' search ranks.
We know it is a rigorous task to keep ranking!
With a tremendous 18% CAGR, the SEO services market is full of opportunities. Albeit, both brutally competitive and technically dynamic. So how do you stay ahead of the game?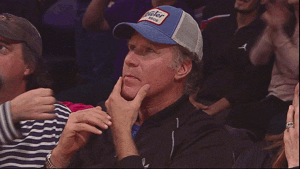 White Label SEO is one way your agency can get an edge over the other guys. Especially when you don't have access to advanced marketing tools nor the capability to scale your expertise.
In this article, we will talk about all the essential things you need to know about White Label SEO as a digital marketing agency.
Table of Contents
What is White Label SEO?
Pros & Cons of White Label SEO
Choosing the Best White Label SEO Company
What is White Label SEO?
White labeling is essentially a product or service without any branding that you can purchase and re-brand as yours. So White Label SEO means using SEO services and tools of third-party companies to provide services to your clients under your agency's name.
Why do digital marketing agencies use White Label SEO?
Generally, agencies whose primary focus is on content marketing need White Label SEO. However, there can be many use cases. Here are a few of them:
SEO is so vast there are rarely any organizations that have expertise in everything. For example, a client may require help with content and local SEO. But the agency may only have expertise with content-driven SEO.
Search engines are continuously evolving, and keeping pace with all the changes can be difficult at times. For example, Apple recently announced its search engine on which most SEOs don't have any expertise.
Most digital marketing agencies have expertise in one or a few domains. Say an agency has expertise in PPC services, but now her e-commerce client demands structured data and image SEO.
In the case of white label SEO tools, an agency may not be able to afford to develop their SEO dashboard or buy multiple SEO tools (as they can be pretty expensive).
The agencies who want to upsell new services to their clients can offer things like competitor marketing analysis, link building, YouTube SEO, and so on to add more value.
White Label SEO Tools
White Label SEO tools come in a few varieties. So let's take a brief look at a few popular categories:
White Label SEO Audit Tool: It allows you or your clients to generate SEO audit reports.
White Label SEO Reporting: It can be a software dashboard that has static data and no feature to sort, filter, or modify the metrics. It can also be a PDF, slide deck, or other static documents.
White Label SEO Dashboards: SEO dashboards generally are software with dynamic data. You or the client can view using a date range, filters, sort, and so on. SEO dashboards can also be quite advanced features like competitor analysis and keyword research.
White Label SEO Services
White Label SEO services can come in two main flavors:
White Label SEO Reseller: Reselling is mostly bundled SEO services sold by a white label provider that's resold by an agency to their clients. There's little to no flexibility in modifying the SEO package once purchased.
Fully Managed White Label SEO: Fully managed variant different from reselling. Unlike the reseller, fully-managed SEO service providers offer client support, onboarding, and other services under your agency branding. Fully managed SEO is usually more flexible than the reseller variant.
White Label SEO Platform
A White Label SEO platform is a combination of tools and services. You have the flexibility to buy SEO services, tools, or both. However, every SEO platform has distinct features and services. Because tools and services are available in one place, it can be cheaper than purchasing them separately.
Pros & Cons of White Label SEO
Pros:
The most apparent benefits of White Label SEO is saving time, money, and effort
You can scale complex SEO services that most agencies don't provide
It can help you add more clients till you hire more SEOs in-house
For in-experienced agencies, it can be a way to gain experience fast
Cons:
Many White Label SEO services have a risk of being unreliable
Over-reliance can mean losing control over quality work
Most providers ask for upfront investments, which can be expensive
White Label SEO tools can have data lock-ins
Choosing the Best White Label SEO Company
Here're a few of the things you must do before choosing a White Label SEO provider:
Make sure that SEOs have enough experience in your clients' domains
Check for online reviews for the provider
Ask for all possible things that you could be billed for apart from the regular payments
Always ask about potential data lock-ins
Choose a company that gives solutions to help grow your agency
In Summary
White Label SEO is used by agencies that cannot develop in-house solutions in time, need to meet abrupt client demands, or quickly scale without hiring experts themselves. However, it's a short-term growth strategy that shouldn't be reduced to just reselling.